Sallie Krawcheck: The Power of Networking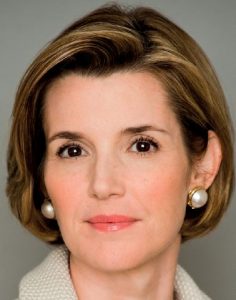 She has been called The Last Honest Analyst and suffered years of sexual harassment before gaining recognition as one of Wall Street brightest operators. Sallie Krawcheck has paid her dues and shattered a succession of glass ceilings to become one of the most admired thought leaders of the financial world.
Starting her career at Sanford C Bernstein, a sell-side research firm in New York, Mrs Krawcheck moved up the corporate ladder at Citigroup where she was put in charge of the severely troubled private banking division.
Though Mrs Krawcheck managed to restore the division's tainted corporate culture to acceptable standards of fiduciary decency, she clashed with group CEO Vikram Pandit over the bank's responsibility to clients for the miss-selling of dubious investments. Whereas Mrs Krawcheck wanted to see duped clients reimbursed for their losses, Mr Pandit argued that Citigroup had no legal obligation to do so. He won.
Hired by Bank of America a few months after her departure from Citigroup, Mrs Krawcheck was again asked to troubleshoot a failing department.
Bank of America's takeover of Merrill Lynch in 2009 – at the height of the banking crisis – proved a less than fortunate affair. Just as Bank of America CEO Ken Lewis had suspected as he tried – and failed – to stop the acquisition from going through, Merrill Lynch appeared in far worse financial condition than previously known. Its wealth management arm in particular was hampered by poor performance. It took Mrs Krawcheck just two years to turn things around and produce a $3.1bn profit.
However, life can be cruel even to the brightest. A major corporate restructuring exercise – street talk for a round of cutbacks – suddenly left Sallie Krawcheck without a position. She did get a $6m severance package just before being shown the exit.
As one door closed, another one opened. In 2013, Mrs Krawcheck set up Ellevate Network, a community of professional women and a platform that encourages its members to reach out invest in career development beyond the now stale diversity agenda. Ellevate also advises private businesses that want to close the gender achievement gap by offering employees access to an enabling community.
Mrs Krawcheck also founded the Ellevest investment platform for women that factors in a range of distinct gender parameters such as longer lifespans, career breaks, pay gaps, and risk adversity. The fight for gender parity does not imply a unisex approach to investing. Noting that 86% of investment advisors are men, Ellevest argues that the industry is tilted towards serving the best interests of male salaries, career development, life objectives, and investments horizons. Though initially small, the differences add up to significant amounts once a three to five year longer lifespan has been factored in.
Interestingly, Ellevest does not try and beat the overall market; rather, it seeks to attain a pre-set goal regardless of market conditions. This approach may dampen returns during boom times but, thanks to build-in resiliency, performs well in bear markets.
Mrs Krawcheck is a passionate advocate for gender-specific investing and has become a regular contributor to online news sites such as The Huffington Post. News and opinion website The Daily Beast gave her the ultimate accolade – "a rare honest voice on Wall Street". She is frequently invited to dispense thoughts on CNBC and was named a Young Global leader by the World Economic Forum which she still attends almost every year in order to network – the single most powerful tool for career development.
---
You may have an interest in also reading…
Editor's Picks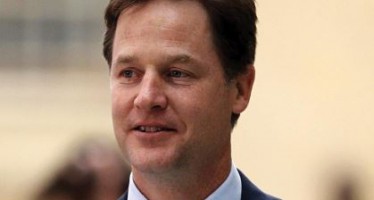 As David Cameron was celebrating his party's astonishing victory at the polls on May 8, his former coalition partner Nick
Asia Pacific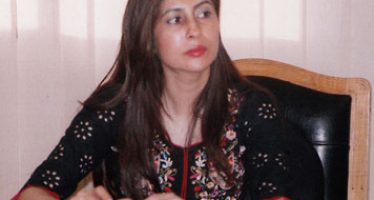 Contrary to popular perception, it is never quite easy for children of successful entrepreneurs to make their own mark in
Editor's Picks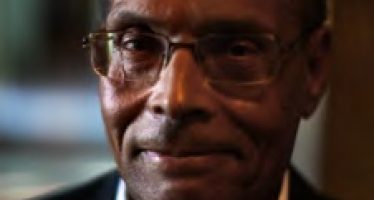 In 2011, popular protests in Tunisia rid the country of Zine al-Abidine Ben Ali and towards year end Moucef Marzouki