Ellen Johnson Sirleaf: A Role Model in Africa
CFI.co strongly supports this sentiment from the Nobel committee in their announcement that Sirleaf would share the Peace Prize for 2011 in recognition of her non-violent struggle for women's safety and full participation in peace-building. We consider her an exemplary role model for ambitious and talented women in Africa.
Ellen Johnson Sirleaf, whose supporters describe her as the 'Iron lady', became the first female African head of state after Liberia's civil came to an end. During her campaign she said that that she wanted to become president in order "to bring motherly sensitivity and emotion to the presidency as a way of healing the wounds of war" and encourage other women to aim for high office in the continent. She had served at the head of the Governance Reform commission which was established as part of the deal to end the war in 2003 and talks constantly of the fight against corruption.
A developmental economist, Mrs Sirleaf's career included an appointment as Liberia's minister of finance in 1979 and she has been Africa director at the United Nations Development Programme. Despite facing a popular presidential opponent she was considered well placed to rebuild Liberia's economy. As president, Sirleaf renegotiated a $1bn contract with the world's largest steel company, Arcelor Mittal and approved a $2.6bn iron ore concession agreement entered into between the government and a consortium of Chinese companies.
"We cannot achieve democracy and lasting peace in the world unless women obtain the same opportunities as men to influence developments at all levels of society."
She was imprisoned in the 1980s for criticising the military regime of Samuel Doe and then backed Charles Taylor's rebellion. Sometimes a controversial figure, Liberia's Truth and Reconciliation Commission recommended in 2009 that she be barred from public office for backing Mr Taylor – who was facing trial for war crimes. She ignored the ruling but has apologised for backing Mr Taylor.
Ellen Johnson Sirleaf has helped bring peace to Liberia, promoting economic and social development and significantly strengthening the position of women.
---
Tags assigned to this article:
liberia
---
You may have an interest in also reading…
Editor's Picks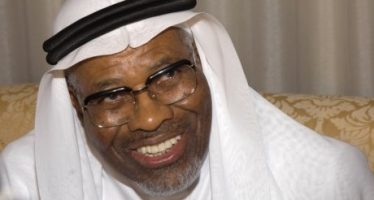 'Today's world is fragile and needs a new strategy for the post-crisis era. It is time to mainstream Islamic finance
Innovation & Technology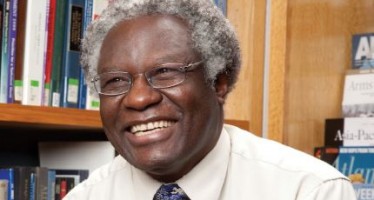 In western countries, the genetic modification of crops is often seen as a threat to the environment. Professor Calestous Juma
Editor's Picks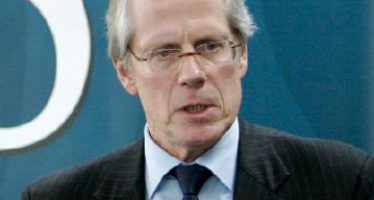 The Rockefellers are set to join the Occupy Movement – sort of. The family that built its legendary fortune on