Usain Bolt: Nothing Left to Prove?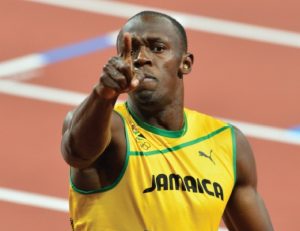 He has nothing left to prove? Perhaps so, but we identify in Bolt a hunger for continuous improvement. He wants to go on winning and beating his own records. We feel sure that the world will be hearing much more from Usain Bolt during the coming years. Does he have a future humanitarian or political role to play?
Our hope is that the charismatic Bolt will continue to be an inspiration for people all over the world. He is a towering figure on the sporting scene and surely the greatest athlete of his generation.
"It's what I came here to do. I'm now a legend. I'm also the greatest athlete to live. I've got nothing left to prove."
Running an incredibly fast 100 metres is not a trivial feat but requires long preparation and superb execution on the day. Sport is important and brings people together. Bolt is bringing masses of people together in his own very special way.
---
You may have an interest in also reading…
Asia Pacific
It seems rather appropriate that Prof. Bernard Yeung, dean of National University of Singapore Business School is truly a global
Editor's Picks
The 2012 speech by Michelle Obama at the Democratic National Convention in support of her husband was undeniably brilliant and
Editor's Picks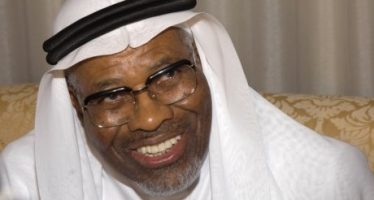 'Today's world is fragile and needs a new strategy for the post-crisis era. It is time to mainstream Islamic finance