CFI.co Meets the Founding CEO & MD of The Access Bank UK: Jamie Simmonds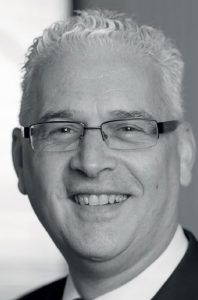 Jamie Simmonds is the founding CEO and Managing Director of The Access Bank UK. He is an associate of the Chartered Institute of Bankers, a Certified Financial Adviser and a member of the Association of Foreign Banks. He is also an alumnus of Harvard Business School Executive Management Programme. Prior to joining The Access Bank UK Mr Simmonds held a series of Director roles for National Westminster, Coutts, Royal Bank of Scotland, Gerrards and Close Brothers.
The Access Bank UK Limited is a wholly-owned subsidiary of the Access Bank Plc, a Nigerian Stock Exchange listed company. The Bank provides Trade Finance, Commercial Banking and Asset Management services for clients of the Access Bank Group in their dealings with OECD markets and support companies exporting to African markets. Since the Bank's establishment it has broadened its operations into Dubai and achieved full branch status in 2016.
"The reputation of The Access Bank UK in the international marketplace is now well established and continues to strengthen. We are accepted to hold a Bank of England reserve account and we have adequate resources, both financial and non-financial, to respond positively to the requirements of our growing and loyal customer base" says Mr Simmonds.
"Our Trade Finance teams worked diligently through 2016 to support customers in a challenging trading environment. The different elements of our business each contributed to our diverse revenue base and we increased year-on-year trade revenues by 27% to £17.3m".
With regard to the Bank's core trade finance markets in Africa, Nigeria remains the key market. Whilst the decline in oil production volumes during the first half of 2016 combined with historically lower prices caused significant economic headwinds in Nigeria in 2016, reducing US Dollar based trade and creating uncertainty for the Naira, leading to a fall in GDP in the year, oil production volumes started to improve in the second half of 2016, together with some improvement in prices. The latest forecasts estimate that Nigeria GDP is expected to return to modest growth of circa 0.8% for 2017. The Bank will therefore continue to have a key role to play in facilitating the flow of trade to and from Nigeria, despite the current challenges being experienced.
"The depth and breadth of our Trade finance activities within the West African region in 2016 illustrate our strong customer relationships and knowledge of local markets which enhances our competiveness, keeps us close to our customers, and enables us to develop solutions that meet their needs".
---
---
You may have an interest in also reading…
Corporate Leaders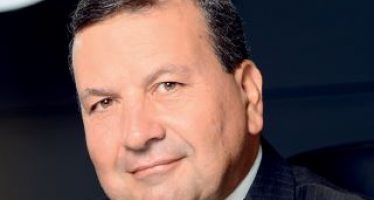 How would you describe your upbringing and career path? I was born and raised in Lebanon but I left the
Europe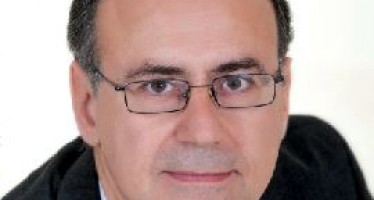 At a time when Greece was descending into the depths of a financial crisis without equal in the country's history,
Corporate Leaders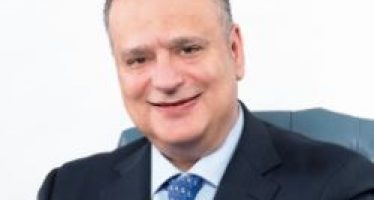 Gulf Bank has made headlines and received several awards recently in part because of its performance in retail banking and