CFI.co Meets the CEO of Clydesdale and Yorkshire Bank: David Duffy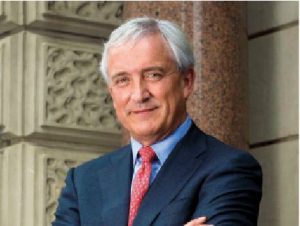 In February 2016, CYBG became an independent company for the first time in nearly 100 years. Through its Clydesdale and Yorkshire Bank brands, CYBG has been delivering banking services to the communities and businesses of Scotland and the North of England for over 175 years.
Now, as a newly independent company, the bank is committed to harnessing the power of technology to provide customers with a banking experience that is useful, simple, and rewarding – allowing them to manage their money on their terms.
Leading the CYBG through this journey is seasoned banker, David Duffy. His previous roles include being CEO at Allied Irish Banks and Standard Bank International covering Asia, Latin America, the UK, and Europe, along with executive leadership roles at ING Group and Goldman Sachs.
He arrived at CYBG in June 2015, and, as chief executive, it has been under his leadership that the bank delivered a successful IPO, in 2016, and demonstrated a strong first year performance, ensuring the bank is well positioned for the future.
He said: "It's an exciting time in the CYBG journey – since gaining our independence we have built up strong momentum with a clear and focused strategy that the leadership team now driving forward at pace. CYBG is a growth business with scale, capability, and momentum. We believe we are uniquely placed to be the only credible full service retail and SME challenger to the big UK banks."
"Our industry is evolving at lightning speed, with new technologies and disruptors continually coming on the scene – and we know just how strong consumers' appetite is for using new technology when it comes to how they manage their money. From telephone banking, to online and now mobile banking, the industry needs to keep up with changing consumer demands or face losing customers. In the last five years, the number of customers using their branch for day-to-day transactions has fallen by a third as customers move to doing their banking online."
A key strand of CYBG's strategy is a significant investment in the bank's digital capabilities which Duffy sees as being vital to delivering the enhanced customer experience CYBG's three million customers are looking for: "We fundamentally believe that technology should be viewed in support of the customer experience – rather than instead of – and it's this experience combined with the ability of banks to build relationships based on service and trust that will be the battleground of the future. Our digital platform has been significantly enhanced and is at the heart of our omni-channel strategy.
"We want to improve the quality of the customer experience – our omni-channel approach will allow our customer to operate across all channels seamlessly and to start a transaction in one channel and be able to finish it in another channel; the customer can do what they want, when they want and how they want. Too often digital challengers adopt single or limited offerings, which push product at the customer. We believe that we need to prioritise the customer and their experience and not just the product; using technology to enhance their experience, not change it."
It is this view of merging traditional banking with modern technology that has earned CYBG the award for Digital Bank of the Year – an accolade which demonstrates the forward thinking of the business. Mr Duffy added: "This award is recognition of the hard work that has gone into identifying and recognising the change in our customer needs. But we refuse to be complacent and we will continue to listen and work with our customers to ensure we are meeting and exceeding their expectations when it comes to how they manage their money."
---
You may have an interest in also reading…
Corporate Leaders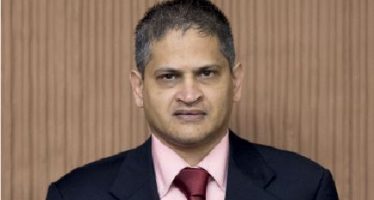 With investors lining up to invest in South Africa's future, Yunus Hoosen of InvestSA travels the world's financial capitals to
Banking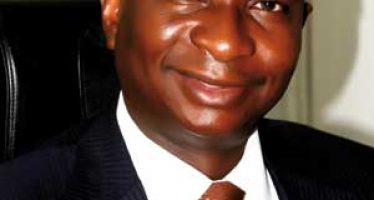 Greenwich Trust Limited is a boutique Investment Bank focused on creating value for its various stakeholders. The firm was incorporated
North America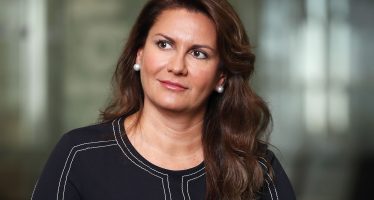 As a keen angler, Sheila Patel knows that the secret to hooking a big trout is to deliver the fly