CFI.co Meets the Acting CEO of InvestSA: Yunus Hoosen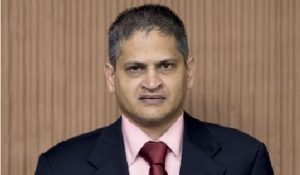 With investors lining up to invest in South Africa's future, Yunus Hoosen of InvestSA travels the world's financial capitals to showcase his country's growing importance as an economic and financial hub for Sub-Saharan Africa. In keeping with the government's efforts to achieve full-scale industrialisation and deliver the sustainable economic growth required to underpin social progress, InvestSA was revamped last year to offer investors a convenient and all-inclusive single window that facilitates access to South Africa's dynamic market.
"More and more investors are keen to invest in this country. InvestSA maintains a good investment pipeline and this year we'll again be working on a number of large projects that bring much-needed investments into the country, creating thousands of jobs," says Mr Hoosen, note of InvestSA and vice-president of the World Association of Investment Promotion Agencies (WAIPA).
Having over twenty years' experience in FDI, international trade, and economic development, Mr Hoosen has gained wide recognition for his work in prying open export markets, negotiating trade deals, and formulating policies that facilitate investment. Now in as headd of the country's one-stop shop for investors, part of the Department of Trade and Industry (DTI), Mr Hoosen recently signed a memorandum of understanding with the board of Investment Thailand to tighten the economic ties between the two countries. The landmark deal allows for increased cooperation in the agribusiness, automotive, and electronics sectors.
"The memorandum will also enhance our collaborative efforts to attract investments into our countries and we are optimistic that the implementation of the MoU will see Thai investors setting up manufacturing plants in South Africa resulting in job creation." Mr Hoosen noted that DTI data shows a marked increase in trade between both countries – up 24.3% in 2016.
"South Africa is still an attractive investment destination. The appetite and keenness of international companies to invest in South Africa remained high last year. This is evidenced by the fact that last year we saw the launch of one multimillion-rand investment every month from January to December in the country."
As an example, Mr Hoosen mentioned the Beijing Automotive IWWnternational Corporation which invested R11 billion. Ford Motor Company invested R2.5 billion in the country, while Acwa Power initiated a R5 billion project. "This provides evidence that South Africa has not lost its lustre as an investment destination of choice for multinational companies from various parts of the world."
Mr Hoosen also explained that each of the country's nine provinces is busy revitalising or setting up industrial parks, including all the necessary infrastructure, to provide investors with an experience not dissimilar to the convenience of plug-and-play: "Such parks may be sectorial in nature to maximise synergies. We also offer packaged opportunities that, amongst others, allow investors to use South Africa as a springboard for the continent. The country offers an infrastructure unequalled elsewhere on the continent in addition to an investor-friendly business climate and strong institutions that provide added security and certainty."
Mr Hoosen also mentions South Africa's long-standing dedication to free trade: "Many companies have already found that the country is well equipped to function as an efficient export platform that boasts easy access not just to the wider region, but also to world markets."
The one-stop-shop (OSS) approach pioneered by InvestSA includes not only investment promotion and facilitation, but also emphasises aftercare. The agency is known for its smooth-running and streamlined procedures that include fast-track processing of initiatives and the reduction of red tape.
"In addition to continuing to attract and facilitate investments, InvestSA will be embarking on a mission of establishing OSS throughout the country. We will be launching the national OSS in Pretoria early this year and then roll out to all provinces over the next three years."
The OSS approach also helps investors access and deal with different government departments to coordinate and facilitate any regulatory considerations: "As such, InvestSA acts as a facilitator to investors, opening up the country and, effectively, unlocking a wealth of opportunities."
---
You may have an interest in also reading…
Middle East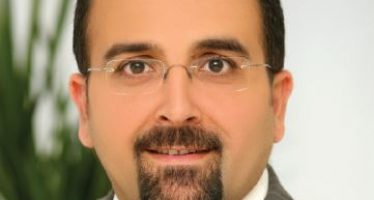 As Chief Executive Officer of INVESTBANK, Muntaser Dawwas joined the bank three years ago in full force, with a proven
Latin America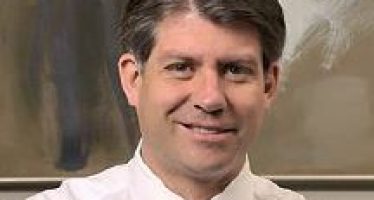 Mr Valdés Andreatta, CEO of Banco Mercantil Santa Cruz (BMSC), was born on March 21, 1966 in Bolivia's capital city
Corporate Leaders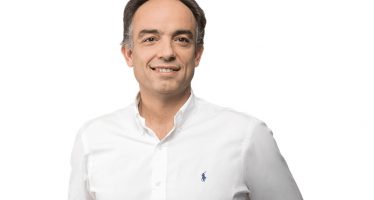 He spends his days on the phone with executives of corporations from across the economic spectrum: listening more than talking.