PayShop Management: A Professional Team with Vision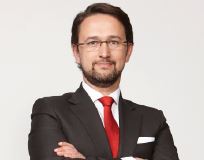 André Gorjão Costa is chairman of PayShop, a position he holds jointly with that of chief financial officer (CFO) at CTT Correios de Portugal. In 1999, Mr Costa initiated his career at Santander Investment in the corporate finance field. Here, he became a vice-president responsible for cross-border mergers and acquisitions (M&A) and participated in a number of major projects. In 2000, Mr Costa joined Santander Totta as commercial director for corporate banking. As such, he headed the commercial coverage team responsible for Large Corporates in Portugal. Since 2007, and before joining CTT Group, Mr Costa was the managing director at Santander Global Banking and Markets for the credit market in Portugal with a particular responsibility for structured finance, acquisition finance, securitisation, debt capital markets, syndicated lending, and credit sales and trading. From 1998 until 2002, Mr Costa also lectured as an invited assistant professor on Competitive Strategy at the Nova School of Business and Economics. In 1996, Mr Costa obtained a BSc degree in Economics with a specialisation in business and managerial economics. He also completed several courses in investment banking, strategy, leadership, and team management.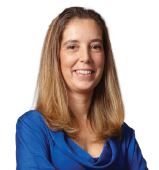 Sílvia Maria Correia is currently both director of Financial Services at CTT Correios de Portugal and executive member of the PayShop board of directors. The latter role she accepted in 2012. Ms Correia embarked on her professional career in 1996 by joining the technical staff of the Observatory of Employment and Professional Training, an organisation sponsored by the Portuguese Ministry of Qualification and Employment. She soon moved to CTT Correios de Portugal where she started as product manager at the Financial Services Department. Since then, Ms Correia has assumed additional responsibilities within this business field. Between 2004 and 2007, she worked as commercial director. From 2006 to 2012, Ms Correia was key account manager. She obtained her first college degree in Economics in 1995 at ISEG (Institute Superior de Economia e Gestão). Ms Correia went on the complete two post-graduate programmes in Advanced Marketing and General Management at the Universidade Católica Portuguesa and the Universidade Nova de Lisboa respectively.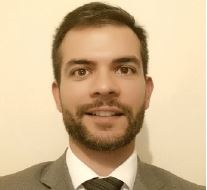 Adérito Augusto Vieira previously served as assistant of the head of the International Unit at CTT Correios de Portugal. In that role he was responsible for producing advisory reports on a multitude of the financial topics. With a BSc degree in Industrial Management, a MSc degree in Finance, and a number of other academic accomplishments, Mr Vieira has the expertise and experience to excel in his current job as PayShop's director of Finance, Planning, and Compliance. He assumed the position in 2012.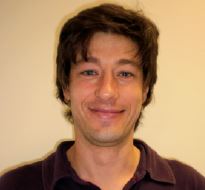 Pedro Pinheiro is PayShop's IT director. He manages a small but dedicated team that develops and runs the applications which support the company's business. Mr Pinheiro joined PayShop in 2003, while it was still a start-up, as head of software development. With a degree in computer engineering and an MBA, Mr Pinheiro has a broad range of technical and business skills.
---
---
You may have an interest in also reading…
Corporate Leaders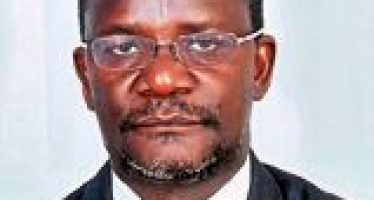 Tanzania's pioneering brokerage and consultancy firm CORE Securities is being led by one of the country's top chess players. George
Corporate Leaders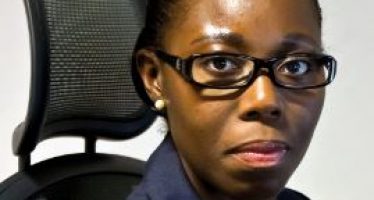 Ivy has been working in the Energy Sector since 2002 working with GE Capital in the USA from 2002 through
Middle East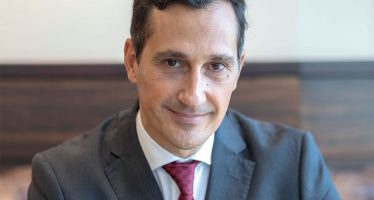 Its database includes commercial information on no less than 320 million business entities worldwide, from the proverbial corner shop to