CFI.co Meets the CEO and Executive Director of Earthport: Hank Uberoi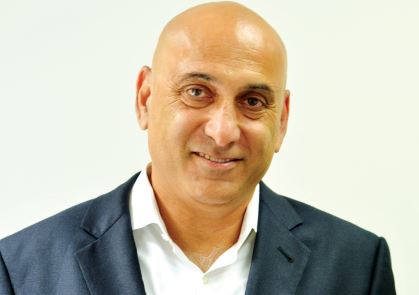 Hank Uberoi is a man of vision. He also embarked on a singular mission: to reinvent the wheel of cross-border payment processing. In fact, the much-improved wheel is already a reality, spins smoothly, and allows for international remittances to be bulk processed and sent to beneficiaries by way of a single streamlined procedure that is both faster and cheaper than the antiquated messaging system currently used to shovel cash around the globe. It is also much less prone to failures, spans the globe, and über secure.
Mr Uberoi has no doubt that his company is set to tap into one of the largest business opportunities currently available. "While we have no problem entrusting courier services with hauling valuable parcels all over creation, cash is being moved around in a much less predictable fashion. We can easily track the progress of parcels, following remittances as they wind their way via multiple banks to recipients is all but impossible."
The American-born businessman and former Goldman Sachs technology executive has changed all that. Earthport, the company he acquired in 2008 and manages since 2010, has rolled out a global payment gateway that is hailed as nothing short of revolutionary. "We needed to create a FedEx for money and did just that," says Mr Uberoi who emphasises that his firm is not in the business of competing with banks but rather offering them a service that is superior and considerably cheaper than the Swift messaging service they have been using for the past forty or so years.
"Earthport is a hub-and-spoke network that ensures money arrives at its destination in a wholly predictable manner after travelling a direct route. We cut out the middleman and by doing so can offer significant cost savings." Mr Uberoi is not one to mince words and bluntly states that today's cross-border payment infrastructure is both "outdated" and "fundamentally broken." However, Earthport offers an easy and, more importantly, future-proof solution that fully supports the existing regulatory frameworks and technology: "Our platform is scalable and easily incorporates new technological developments as they mature and become available for prime-time."
Mr Uberoi thinks on a global scale and expects his company to lead the international payments industry as it comes to terms with state-of-the-art technology: "Business-to-business transactions are worth $20 trillion annually. If we can crack even a portion of the potential market we could be very, very large." That cracking is proceeding nicely with Earthport attracting business from well-established multinational corporations, multilateral entities, and large banks looking to simplify their forex operations.
Mr Uberoi is not a little surprised that the current cross-border payment system, erected in the 1970s around thousands of correspondent banks communicating through the centralised Swift messaging service, has been left in place for so long: "The world has changed much over the last forty years, yet its payment infrastructure has not kept pace. I still find it amazing that nobody else saw this opportunity and came up with something better."
Mr Uberoi emphasises that Earthport has designed its system from the ground up in order for it not to inherit the vicissitudes of the current model. "We needed a completely new approach to international payments: one that leverages the latest technology and strikes the perfect balance between speed and security. Earthport managed to do just that and has now shown the way forward."
---
You may have an interest in also reading…
Corporate Leaders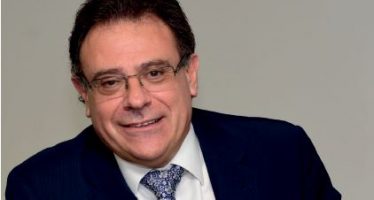 What drives the NJMPF forward, how do they create further momentum? "Reflecting on the successes of 2016, it is difficult
Africa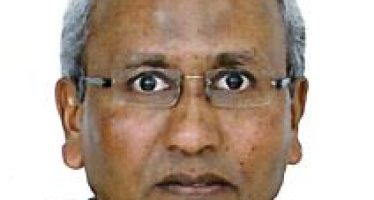 Nitin Shah has registered over thirty years as the chief operations executive of the Sarit Centre – the first enclosed
Corporate Leaders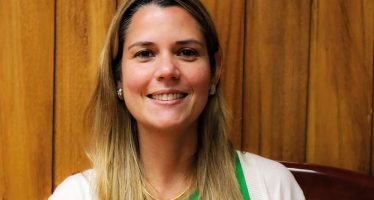 Banco Hipotecario President Celina Padilla Meardi has a vision to create better opportunities for her fellow Salvadorans through banking services.