Data-Sharing: Privacy Agreement to Limit Prying by US Intelligence
Europeans can now complain if they think intelligence services gathered their data — and it's business as usual for tech firms.
The EU Commission and the US are creating a data privacy framework to ease concerns over the sharing of personal information with American intelligence agencies.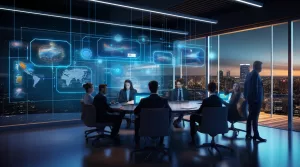 The agreement means Europeans can now object if they suspect that their data was collected by intelligence services — and that tech giants such as Meta and Google can continue sharing info with the US.
The news follows the announcement of a UK and US "Data Bridge", an extension of the Data Privacy Framework, which aims to boost data exports by £79m.
The privacy framework pledges that only "necessary and proportionate" data will be collected. A data-protection review court, made up of US judges, will be created to hear objections.
Sridhar Iyengar, MD of Zoho Europe, describes data as "a central business tool across many sectors". He said it was "encouraging to see the EU and US collaborating to further enhance" its benefits. "It has become one of the most valuable resources that businesses can use," he said, "informing strategic decision-making from forecasting to addressing operational inefficiencies to customer preferences."
Ensuring a safe and ethical approach to the collection, storage and use of personal data was essential, he added. "It's great to see data regulation on the radar of many governments around the world. While this is a good starting point, organisations should create their own data policies that are transparent, and safeguard customers." Maintaining public trust and a good customer experience while ensuring ethical use was "critical".
The UK-US Data Bridge was set up to facilitate the free flow of personal data between the countries, speeding up data-enabled services to the US. The UK has been given Associate status in terms of the Global Cross-Border Privacy Rules.
---
You may have an interest in also reading…
Brave New World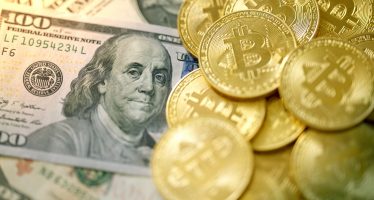 The seizure of Russia's dollar reserves, part of the first wave of sanctions decreed in response to Moscow's 'special military
c-19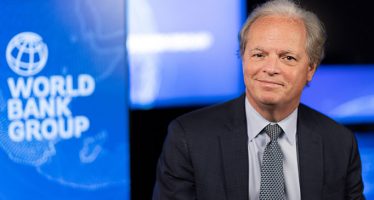 The pandemic has affected virtually everyone in the world, but its impacts have been hardest on the poor and vulnerable,
Brave New World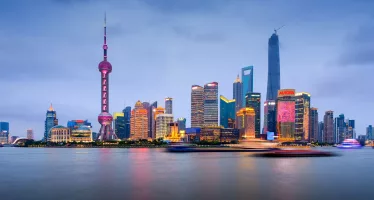 The global economy is supported by four pillars; two are wobbly, reports Wim Romeijn, and one is being rebuilt. The