John Häfelfinger, CEO of Basellandschaftliche Kantonalbank (BLKB): Finding Strength and Promise by Planning for the Long Term
John Häfelfinger, CEO of Basellandschaftliche Kantonalbank (BLKB), talks to CFI.co about the opportunities afforded by sustainable finance.
BLKB positions itself as a future-orientated bank and was ranked Best Bank in Switzerland by Forbes in 2019, and Best Regional Sustainability Bank of Switzerland by CFI.co in 2020.
Sustainability is its business model. BLKB sees sustainability in its widest sense and takes a forward-looking approach. It's an institution geared towards responsibility to people, society, and the environment.
At an operational level, that means its products and services, its role as an employer, and its business policy. It also means the company invests in its offer, in its employees, and in its processes and procedures. This approach is a catalyst for innovation and transformation.
CFI.co quizzed BLKB CEO John Häfelfinger to learn more…
Sustainability has many aspects. What do you regard as the key element?
It's essentially about thinking and acting with the long term in mind. And indeed that's what our owner — the canton of Basel-Landschaft — expects of us. Our purpose is to contribute to the balanced economic and social development of the canton and the north-west Switzerland region. It's a mission based on the principles of stability, risk awareness and regional focus.
A history spanning over more than 150 years shows that these principles make us resilient and are a factor in our success. That's particularly evident right now, with the Covid-19 situation.
What role does management play in ensuring sustainability is embedded within the bank?
Sustainability is a team effort. The key thing is that the topic is integral to our mission statement, strategy and brand, and also that it's visible and tangible. It's also important to have the right resources and budget, and management sets the direction here.
At the same time, all employees need to be empowered to promote sustainability on a proactive and independent basis in their own area. What's crucial here is that employees have the requisite knowledge and capabilities. That's why we're investing heavily in training and development, and also why we've reduced hierarchies within the bank.
Where do you see the potential for sustainable finance in the case of regional banks in particular?
Sustainability is a huge opportunity for banks with a regional focus. The regional dimension can make a key contribution to ensuring that the full force of sustainability can be felt. Regional banks are closer to their suppliers and other stakeholders. Proximity in the sense of regional focus is a precious value when it comes to sustainability in particular.
The Covid-19 crisis has far-reaching consequences for business and society. What are your thoughts on the subject, and what role do you see here for BLKB?
Covid-19 is exposing weaknesses — and at the same time highlighting the strengths we can rely on. Our strong position serves us well in the current situation. Our capital and liquidity base is rock-solid, enabling us to assist our customers as well as the wider community both quickly and easily.
Our business model is resilient. It enables us to live up to our responsibilities towards our customers and the wider community as well as implement what we mean by our future-orientated approach.
---
You may have an interest in also reading…
Africa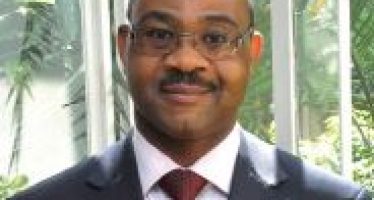 Stan Matiza has been the Managing Director of African Century Leasing (ACL) since its inception in June 2010. ACL is
Editor's Picks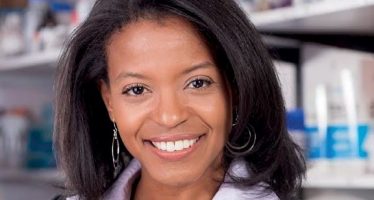 Lisa Dyson looked to nature for inspiration on how to combat climate change; now she runs a biotech company that
Lifestyle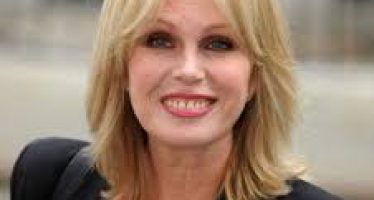 Considered a "national treasure" in Nepal for her support of the Gurkha Justice Campaign, Joanna Lumley has few if any