Otaviano Canuto
Otaviano Canuto is principal at the Center for Macroeconomics and Development, a senior fellow at the Policy Centre for the New South and a non-resident senior fellow at Brookings Institution. He is a former vice-president and a former executive director at the World Bank, a former executive director at the International Monetary Fund (IMF), and a former vice-president at the Inter-American Development Bank. Otaviano has been a regular columnist for CFI.co for the past seven years.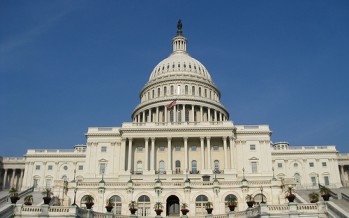 As part of their response to negative shocks coming from advanced economies after the Lehman Brothers' collapse in 2008, most developing countries resorted to countercyclical fiscal policy. Such a policy choice was available to many developing economies that entered the
Read More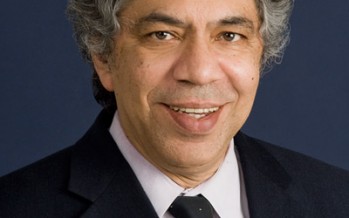 The pace of global trade integration over the past two decades has been extraordinary. Trade has been a key driver of global growth, convergence, and poverty reduction. During 1983–2010, global trade grew twice as fast as gross domestic product (GDP).
Read More