Expo 2020: Selecting the Host City
Brazil, Russia, Thailand, Turkey, and the United Arab Emirates have all officially bid to host Expo 2020 by the 02 November 2011 deadline. A decision will be made the the BIE General Assembly in 2013.

Expo 2020 will likely represent a first no matter which city wins. If Ayutthaya wins the bid, it would be Thailand's first world's fair. If Dubai or Izmir win, it will be the first Middle Eastern expo. Expo 2020 will be the first Russian world's fair if Ekaterinburg wins. A Sao Paulo victory would make it the first world's fair in South America and Latin America as well as the first in the Western Hemisphere in 34 years and the first in the Southern Hemisphere in 32 years.

Loading ...
This informal survey has been conducted with CFI.co readers from May 20, 2013. The poll's confidence interval is +/- 3% accuracy.
---
---
You may have an interest in also reading…
Start-Ups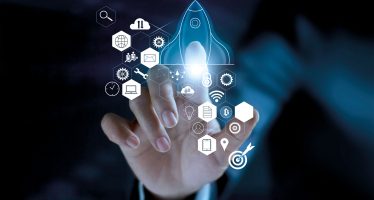 FasterCapital is an online incubator/accelerator diverse and inclusive global company whose expert team works with partners in media, deal-flow, start-up
Sustainability
After decades of skewed development policies, social injustice, and poorly managed economic liberalization, Arab countries must rethink their growth strategies,
Projects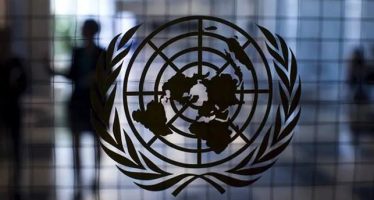 "The United Nations has sought to tackle the widespread availability of illicit small arms and ammunition from many angles: peace