Mines and Money Beijing 2013
Mines and Money Beijing is China's leading conference and exhibition focusing on Chinese outbound investment into international mining projects.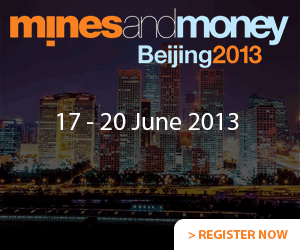 With over 1,000 representatives from China's leading mineral resource investors and 100 international mining companies in attendance this year, Mines and Money Beijing will provide unparalleled opportunities for China's resource investors to source their next overseas mining investment opportunity.
Make sure you are at Mines and Beijing this year to benefit from a packed conference agenda including thought leadership keynotes, mining company spotlight presentations, investor panels and analyst insights.
Browse an international exhibition of mining investment opportunities, where China's leading resource investors, will be able to meet with mining companies from around the world to discuss outbound investment strategies and international mining
investment opportunities.
Mines and Money Beijing 2013 highlights will include:
Expanded exhibition featuring 60+ mining investment opportunities from around the world
New online meeting planner and onsite meeting zone to help facilitate meetings between mining companies and buy-side investors
Updates on China's resource acquisition and outbound investment strategies following the selection of the new government
Discussion on opportunities for Chinese outbound investor to partner with international mining companies and leverage their experience of investing into the world's key emerging mining regions
High-value networking between mining companies and a wide range of serious outbound investors, from major SOEs and sovereign wealth funds to PE funds and investment holding companies
Africa mining investment-focused Summit
Expert masterclass on how to structure a successful outbound investment deal
Market analysis and investment opportunities in key in-demand commodities: Coal, iron ore, copper, aluminium, nickel, zinc, precious metals and more…
Mines and Money Beijing 2013 will bring together international mining project developers and Chinese outbound investors with capital to invest.
---
Tags assigned to this article:
china
---
You may have an interest in also reading…
Middle East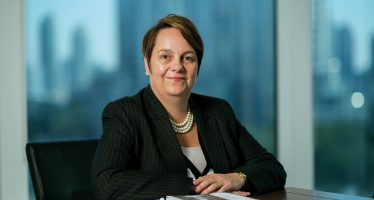 Construction plays an important role in GCC countries' long-term economic development plans and national visions, driving the involvement of the
Finance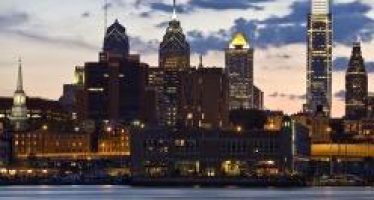 Focusing policies on competitive industries can provide jobs for the impoverished, hungry, restive urban millions As magnets for talent and
Asia Pacific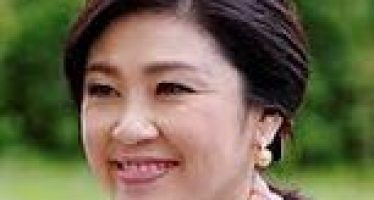 PM Yingluck Shinawatra easily survived a vote of no confidence in the Thai House of Representatives on November 28th this