China: The Big Spenders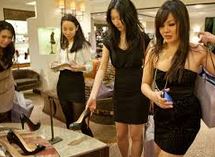 Thanks to rapid urbanization and rising disposable incomes in their country, Chinese tourists spent $102 billion during their travels in 2012, more than any other nationality, making the Asian nation the world's number one tourism source market, the United Nations said today.
According to the World Tourism Organization (UNWTO), the volume of international trips by Chinese travellers has grown from 10 million in 2000 to 83 million in 2012. Their expenditure abroad has also climbed rapidly, increasing by 40 per cent from 2011 to 2012.
In addition to urbanization and rising incomes, other factors such as the relaxation of restrictions on foreign travel and an appreciating Chinese currency have contributed to this boom in tourism.
"With this sustained growth, China has become the largest spender in international tourism globally in 2012," UNWTO said in a news release.
In 2005 China ranked seventh in international tourism expenditure, and has since successively overtaken Italy, Japan, France and the United Kingdom. With last year's surge, China leaped to first place, surpassing the top spender, Germany, and the United States. Both of these counties spent close to $84 billion in 2012.
Other emerging markets have also increased their share of world tourism spending over the past decade. Russia saw an increase of 32 per cent in 2012, spending $43 billion, which brought it from seventh to fifth place in the international tourism spending rankings.
"Emerging economies continue to lead growth in tourism demand," said UNWTO Secretary-General Taleb Rifai. "The impressive growth of tourism expenditure from China and Russia reflects the entry into the tourism market of a growing middle class from these countries, which will surely continue to change the map of world tourism."
Brazil also experienced a significant increase, which allowed it to move from the 29th position in 2005 to the 12th position in 2012.
Countries which have traditionally ranked high in tourism expenditure also experienced growth albeit at a slower pace than emerging economies. Spending on travel abroad from Germany and the US grew by 6 per cent each, while UK spending grew by 4 per cent allowing the country to retain its fourth place in the list of major source markets.
Expenditure by Canada grew by 7 per cent, while both Australia and Japan grew by 3 per cent. France and Italy were the only countries in the top ten to record a decline in international tourism spending of -6 per cent and -1 per cent, respectively.
---
---
You may have an interest in also reading…
Latin America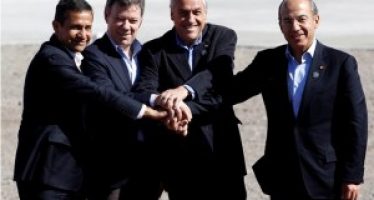 Leaders of Pacific Alliance: Ollanta Humala, President of Peru; Juan Manuel Santos, President of Colombia; Sebastián Piñera, President of Chile;
Europe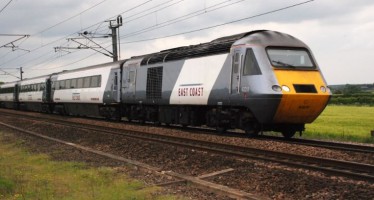 The sale, earlier this week, of the publically-owned stake in cross-Channel rail operator Eurostar for £757m shows that pragmatism –
Legal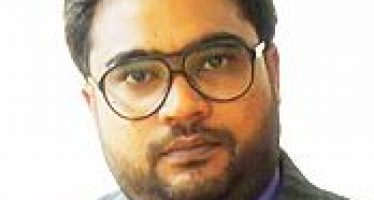 Introduction The word 'trademark' implies an attempt at recognition of a particular trade. A trademark basically serves two purposes. Firstly,