PM Shinawatra: Power through the Democratic Process
PM Yingluck Shinawatra easily survived a vote of no confidence in the Thai House of Representatives on November 28th this year. Polls also show her as having the confidence of the electorate as she ponders her first eighteen months in office.
A youthful and highly photogenic 45 year old former businesswoman, Shinawatra became Thailand's first female prime minister last year and has the distinction of been the youngest PM in the country for the past sixty years. She is following on from her brother Thaskin, a former PM now in self-imposed exile but who still has effective control of her Pheu Thai party. Mr. Thaskin was ousted in a 2006 military coup.
Her election promises included higher wages, lower taxes and free computers. This was the first time she had run for office and had never before held a government post. However, she is the youngest child of a highly political family, has two university degrees in politics and is the product of a well-oiled political machine.
"I will utilise my femininity to work fully for our country."
It is to her credit that Shinwatra mobilised her power base through the democratic process rather than in the bloody street protests that have been commonplace in Thailand. Her campaign was one of great charm and humility in which she sometimes damned her opponents with faint praise. She seems to have an easy and natural connection with ordinary Thai people and said that she planned to use her attributes as a woman to promote national reconciliation. The well conducted election and smooth transition of power has done much to boost confidence in Thailand.
---
---
You may have an interest in also reading…
Asia Pacific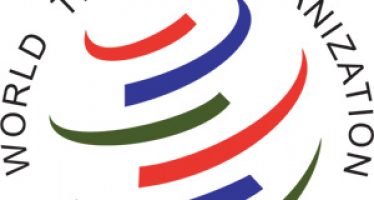 World trade growth in 2013 and 2014 is likely to be slower than previously forecast. WTO economists now predict 2013
Sustainability
Indonesia's economy is facing tough challenges: A slowdown of gross domestic product growth, a depreciation of the rupiah and a
Asia Pacific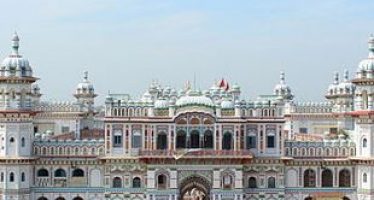 The World Bank today approved a US$130 million credit for the Nepal Grid Solar and Energy Efficiency Project to help