Investors Strongly Bullish on EMs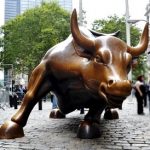 A December, 2012 Society Generale monthly survey covering 52 customers throughout Asia, Europe and the United States suggests that investors are strongly medium-term bullish on emerging markets.
The confidence shown by around 90 per cent of the 30 real money investors (pension funds etc.) plus 22 hedge funds polled represented an all-time high since the survey was launched in February last year. Uncertainty regarding the fiscal cliff led to a less bullish sentiment for the short term.
There were still more customers who felt they were under-invested (that their risk position should be raised if they were to be aligned with their sentiment) compared with November.
---
You may have an interest in also reading…
Asia Pacific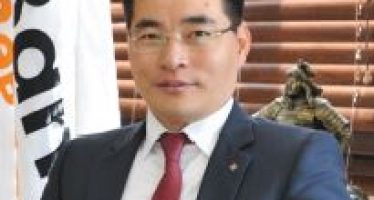 Mongolia's economy has been undergoing changes in recent years, and one of the challenges for its domestic banks is keeping
North America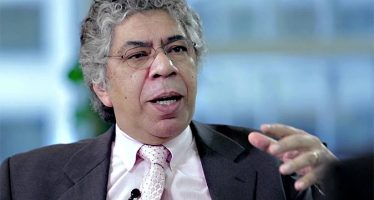 World trade suffered another disappointing year in 2015, experiencing a contraction in merchandise trade volumes during the first half and
Corporate Leaders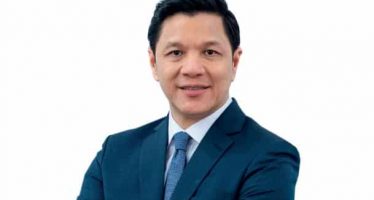 The role of secretary general to Thailand's Government Pension Fund means Vitai Ratanakorn is entrusted with fiduciary responsibility to the