CEO Thierno Ibrahima Diallo of Société Générale Guinée Shares the Secrets of his Career
CFI.co in conversation with Thierno Ibrahima Diallo, chief executive of Société Générale Guinée.
Société Générale Guinée, a subsidiary of the Société Generale Group, is the oldest fully private financial institution in Guinea.
It was established in 1985, and remains one of the country's main banks, with 23 branches, and 58 ATMs. It has over 300 employees, and advises more than 100,000 clients and customers.
CFI.co: What are your hopes for the future of SG Guinea, and for the banking industry as a whole?
Thierno Ibrahima Diallo: My ambition for the future of SG Guinea is to consolidate its position as leader in the Guinean market, to be a bank rich in human capital, innovative in its offer, to deliver quality service to its clients. I would like recognition for that quality of service, and its guarantee of sustainability.
What relevant changes would you like to see made to the legislation or regulation of the banking sector in Guinea?
Regulation is the responsibility of the regulator. The banks represented by the Association Professionnelle des Banques (APB), to which we belong, have a constructive relationship with our regulator (BCRG). We are listened to and our perspective is considered, so things are going in the right direction.
Can you identify the obstacles for the banking sector?
The sector faces the challenges of digitalisation to make its services available to everyone. It's more a question of innovation, and the adaptation of our offer. It must be remembered that banking needs a clear and protective legal framework to prosper. In Guinea, banks have historically been faced with difficulties in this respect.
This is not the place to comment on the details, but if things remain unchanged, we will not gain the security and serenity expected in our sector.
Do you have any anecdotes to illustrate your progress over the years?
I can just remind you that we have been in Guinea for more than 35 years. We now have more than 300 employees, and 23 agencies; it's a beautiful story that is being written. It has been punctuated by successes and growth that have enabled us to get to this point. In 2023, we will be inaugurating our headquarters in Guinea, a symbol of a new SG Guinea, firmly rooted in its country and orientated towards the transformations necessary for long-term survival.
How do CSR parameters affect the way you manage the SG Guinea subsidiary?
CSR is one of four pillars under our Grow With Africa programme. We say to the world: You are the future. These aren't empty words, but an ambition to actively contribute to the sustainability of our planet. CSR will play an increasingly important role in our activities. This is already the case for all the projects we support, and it will continue so that our activities have a real and visible impact on our environment.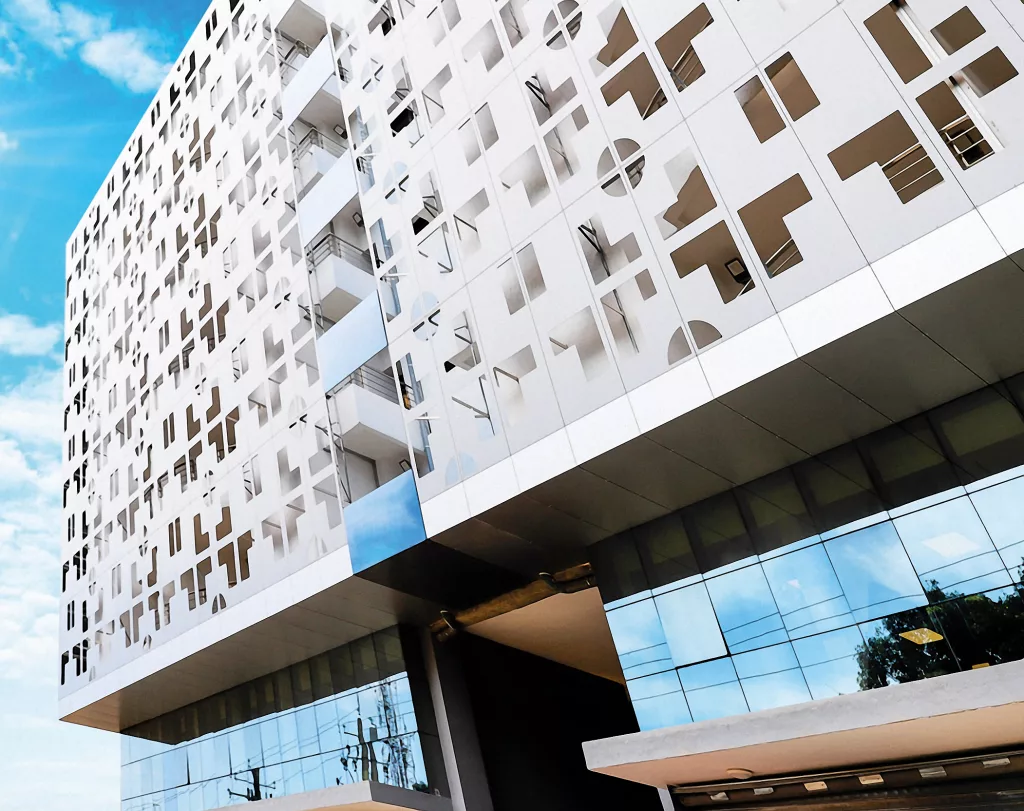 What are the medium- and long-term challenges facing your company?
The challenges of our world are those facing our customers. They need a bank that is agile and able to adapt to their lifestyle. We are resolutely in a digital world, which moves fast, and which no longer makes quality of service conditional on physical presence.
We are very attentive to these changes, which are certainly shaking up habits, but moving in the direction of the bank of tomorrow. Day-to-day transactions must be carried out quickly and electronically, and advice will continue to be given in our sales outlets so that the bank can continue to play its role in financing the country's economy.
What is the most important condition for becoming a global company?
My answer could certainly be supplemented by others, given the different visions that such a question crystallises. I would simply say, adapt to the environments in which you want to evolve.
How do you see the prospects for SG Guinea?
The outlook for SG Guinea will be positive in the short and medium terms. This is the work we are currently doing, consolidating our achievements while making the necessary changes to increase the level of efficiency of our activities. Banking has never been a business for philanthropists, so we will also have to keep a constant eye on profitability.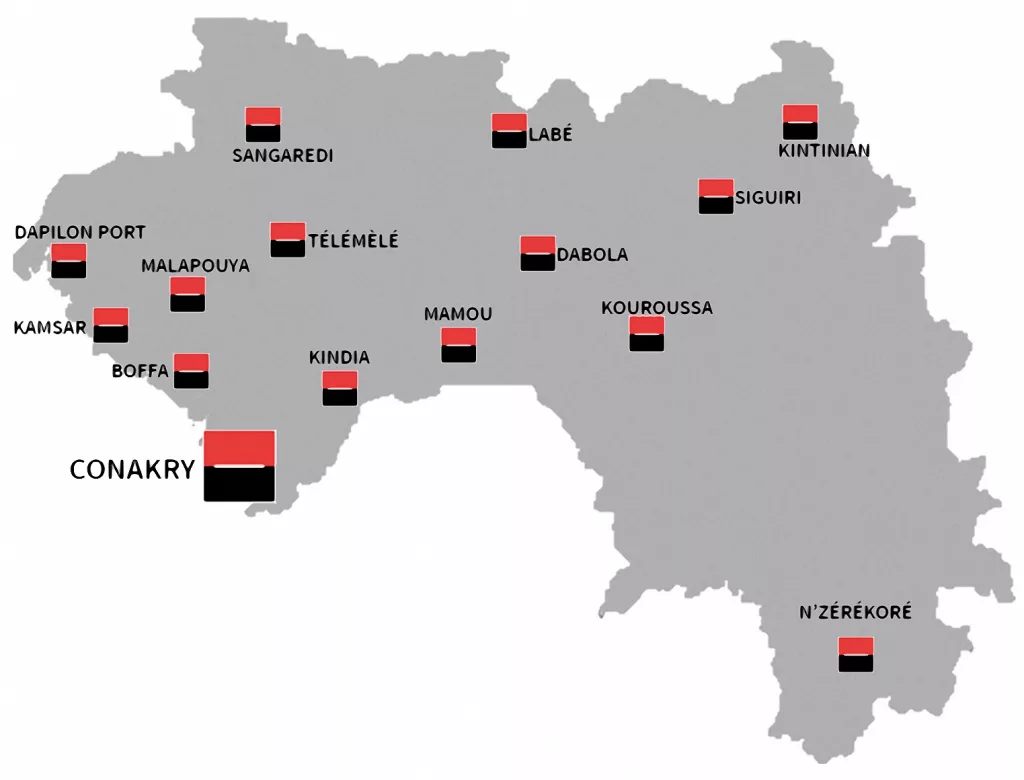 What excites you about the business world in general?
Mainly the feeling of being of service to people. Our funding and other services should help change people's lives. There is a constant challenge for us to make sense of our lives.
What lessons have you learned from your previous professional experience?
Banking is a business of experience, that's for sure. One is always learning. But I relive situations, where the recipes I learned in my past experiences work perfectly. I've learned above all to keep a human approach, to be patient and perseverant. That helps.
---
You may have an interest in also reading…
FEATURED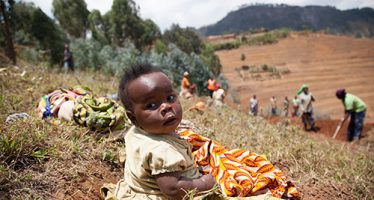 Children put to sleep on the ground, exposed to sun, wind and rain near dangerous construction sites – while their
Africa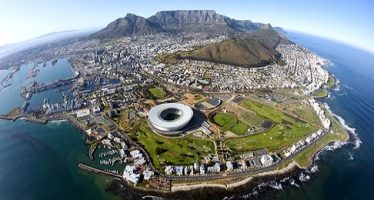 Africa needs investment to advance sustainable development and see the continent prosper. James Zhan, Astrit Sulstarova and Mathabo le Roux
Africa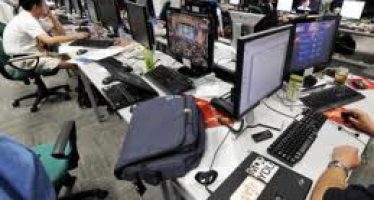 A monumental shift is taking place in the world's mediascape. As traditional news outlets such as CNN and the BBC