Oil Producers with Success in Nigeria
London Stock Exchange listed oil and gas producer, Afren, reports a strong start to the year driven by a year-on-year increase of 14% in net production principally from the Ebok and Okoro fields, offshore Nigeria.

The group says it remains on-track to deliver full year net working interest production of between 40,000 to 47,000 barrels of oil equivalent per day.
Chief executive Osman Shahenshah said: "Afren continues to deliver strong production from our greenfield developments offshore Nigeria.
"Following the successful start to our 2013 E&A programme on Okwok, offshore Nigeria, and Simrit in the Kurdistan region of Iraq, we are currently drilling the West African Transform margin on OPL310 offshore Nigeria.
"The group remains in a strong financial position supported by a growing production base, to optimally explore, appraise and develop our high quality portfolio and continue to create significant value for our shareholders."

Also, LSE listed, Heritage Oil, reports a transformational increase in production and revenue in the first quarter following the acquisition of an interest in the world class OML 30 licence in Nigeria.
Revenues rose to $236.2m – up from $2.3m last time – of which $234.5m was from the interest in Shoreline Natural Resources Limited, Nigeria, and $1.7m was from the interest in the Zapadno Chumpasskoye Field, Russia.
Production for the first quarter, net to Heritage, averaged 7,373 barrels of oil per day compared with 605 bopd a year ago.
Chief executive Tony Buckingham said: "Production from OML 30 is increasing back to previous levels and we expect to see gross production at 35,000 bopd within a month. Further substantial gains are anticipated in the second half of this year through optimising current facilities and improving the gas lift system.
"Our acquisition of an interest in OML 30 remains the largest upstream onshore asset transaction in sub-Saharan Africa on a 2P basis and positions Shoreline as one of the largest indigenous oil companies in Nigeria. Activity across the exploration portfolio has also increased with active work programmes in Tanzania and Papua New Guinea."
---
Tags assigned to this article:
nigeria
---
You may have an interest in also reading…
Banking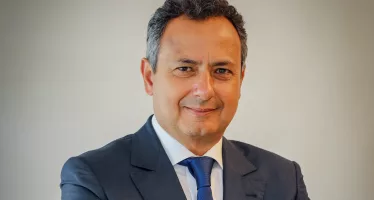 CFI.co in conversation with Abdeslam Ababou, chief executive of Red Med Capital… CEO of the independent investment bank, Abdeslam Ababou,
North America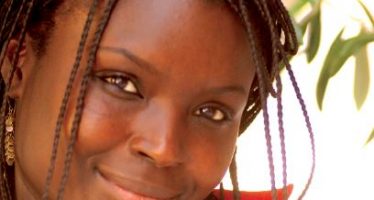 She's none too serious, loves joking around and utterly fails to get the point of forced sex. Meet Magatte Wade,
Africa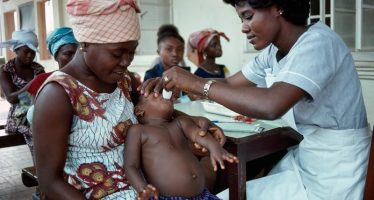 Hundreds of millions of women and children have no access to potentially life-saving care with often fatal results. 358,000 women