Al-Ghannouchi, Our Hero in Tunisia
Rashid Al-Ghannouchi, 71 years, was co-founder of the Ennahda Movement which is now Tunisia's largest political party. A philosophy graduate of Damascus University, he moved to Syria following the expulsion of Tunisians from Egypt where he was studying in 1964. A writer of the first order, Al-Ghannouchi has had enormous influence in religious and political thought throughout the region.
In 1981, Al-Ghannouchi founded Islamic Tendency which was defined by non-violence and called for a more equitable society, political pluralism and democracy. Within months he was arrested, tortured and imprisoned. He would become a political exile in Europe and vocal opponent of the regime at home.
"We used the police to keep order before. Today we're not resorting to violence. People are free to do what they want, so they are learning how to exercise their freedom in a responsible way."
A key figure in Tunisia's post Arab Spring democratic transition, Al-Ghannouchi was instrumental in allaying fears that the void would be filled by radical Islam. He offered a vision of an inclusive political movement but one that was rooted in Islam. After election success he proposed a secular partner as president (Moncef Marzouki – one of our Autumn 2012 Heroes) and took no office for himself.
---
Tags assigned to this article:
tunisia
---
You may have an interest in also reading…
Corporate
In 2014, ThirdWay Africa set out to fundamentally change the investment landscape in Africa. The investment and advisory firm driving
Technology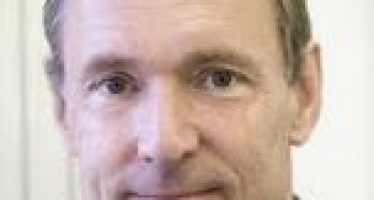 He may not have invented the Internet, former US vice-president Al Gore did that (…), but British computer scientist Sir
Editor's Picks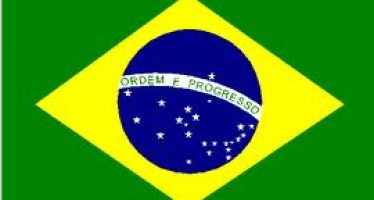 As the first female CEO of a major global oil company appointed by Brazil's first female president, there has been