BRIC Stocks Now Out of Favour … Later to Be an Incredible Investment Opportunity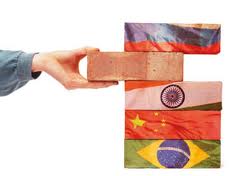 With BRIC stock valuations currently low and yet with strong long term projected growth a great buying opportunity may materialize at some point going forward. Meanwhile, attractive dividend yields of 4%-5% and more are available.
The "BRICs" – Brazil, Russia, India, and China – are the four countries destined to be major world powers by 2050.
According to investment banking giant Goldman Sachs, the BRICs will grow to become four of the six largest world economies over the next 38 years.
Today's powers, like Germany and Japan, are expected to fall below them. And by 2050, China will become the world's largest economy… nearly twice the expected size of the United States…
With extraordinary growth comes extraordinary investment returns… if you buy at the right time.
Today, these countries are hated. They're cheap. And they're beginning what could be a new uptrend. We could have a near-perfect opportunity to buy the BRICs very soon.
The BRICs have outperformed the S&P 500 by six fold in the last 10 years.
A $10,000 investment in the BRICs in 2002 would be worth almost $40,000 today. The same $10,000 in the S&P 500 would be worth just $15,000.
While the BRICs offer enormous potential gains, they also come with increased risk. And when sentiment turns negative, these countries crash. This happened in 2008 as the BRICs fell 65%. And it's happening again today…
The easiest way to see this sentiment is to look at the shares outstanding in a major BRIC fund like the SPDR S&P BRIC 40 Fund (NYSE: BIK). When investors sell off their BIK shares, the fund's size shrinks. The fact that shares outstanding are falling shows investors want nothing to do with the BRICs…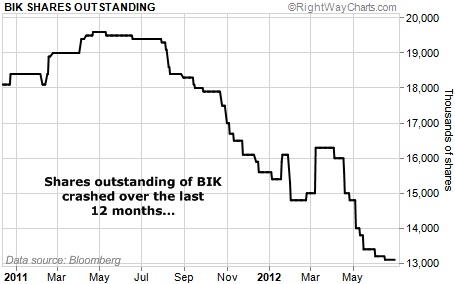 Shares outstanding of BIK are down 32% in the last year. More important, they are down 20% since early April… That coincided with a 14% fall in its share price.
After the recent crash, major BRIC companies are now trading at crazy cheap prices. Take a look…
| | | | |
| --- | --- | --- | --- |
| Company  | Ticker  | Fwd P/E  | Dividend Yield  |
| China Mobile | CHL | 11.0 | 3.9% |
| Vale | VALE | 5.5 | 5.8% |
| Petrobras | PBR | 6.1 | 5.3% |
| Itau Unibanco | ITUB | 6.9 | 4.6% |
Another important detail here… These BRIC companies aren't speculative, small-cap stocks. They are giant, blue-chip companies. They all trade in the U.S. They are REAL, PROFITABLE businesses.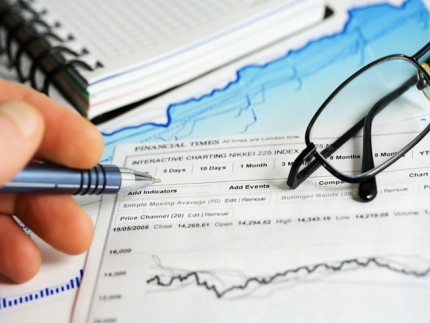 Looking at our table above… China Mobile is China's largest telecommunications company. Brazil's Vale and Petrobras, respectively, are two of the world's largest mining and oil companies.
You get the idea… When you invest in the BRICs, you're not speculating on questionable businesses. You're buying huge, blue-chip companies. Our real bet is on the growth of the underlying economies.
So we know these stocks are cheap and hated… but what about the uptrend? We don't have it… yet.
Follow the BIK and watch this space.
Source: S. Sjuggerud and B. Eversole,  Wealth Systems
---
---
You may have an interest in also reading…
Middle East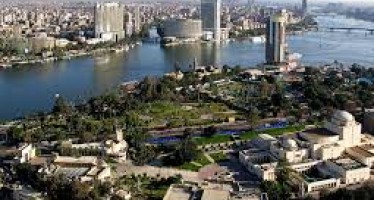 World Bank Regional Vice President for the Middle East and North Africa, Inger Andersen, affirmed support to the people of
Europe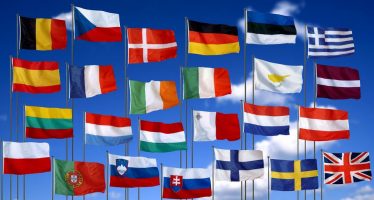 In its first ever European Union-wide assessment of the soundness and stability of the financial sector, the International Monetary Fund
Middle East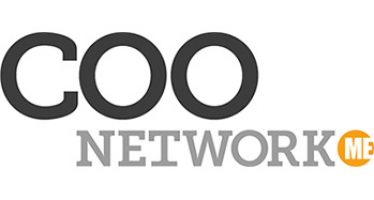 While the role of the Chief Operating Officer, or COO, has been embraced by organisations for decades, the true value