CFI Top 25 Cities In Emerging Markets To Do Business
CFI has identified the best emerging market cities to do business in this year. We have chosen not to rank the cities as their relative competitiveness really depends on what the company in question is actually seeking as their critical success factors. Company specific issues such as the industry sector, labor requirements and infrastructure needs will also determine the attractiveness of any city and thus makes rankings less meaningful.
CFI works with agencies for foreign direct investment and inwards investment into countries and cities in emerging markets.
Table: CFI Top 25 Cities In Emerging Markets To Do Business 
(In Alphabetical Order)
Bangalore
Bangkok
Beijing
Bogota
Doha
Dubai
Hong Kong
Istanbul
Jakarta
Kuala Lumpur
Lagos
Lima
Manila
Mexico City
Moscow
Mumbai
Panama City
Rio de Janiero
Riyadh
Salvador do Brasil
Santiago de Chile
Sao Paolo
Seoul
Shanghai
Singapore
Source: CFI, FDI reports, Various
---
You may have an interest in also reading…
Asia Pacific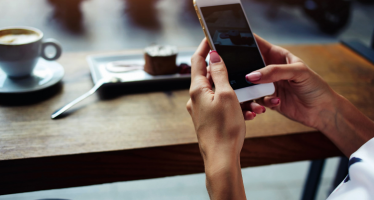 It would be hard to imagine a chef working without a culinary knife. Different kinds of knives serve different purposes.
Sustainability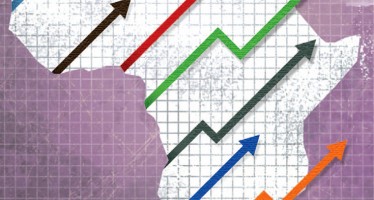 Sub-Saharan Africa's growth will slow in 2015 to 4.0 percent from 4.5 percent in 2014, according to World Bank projections
Sustainability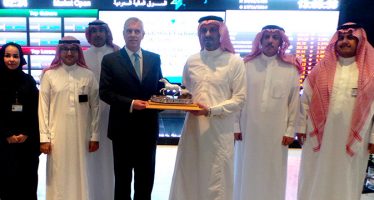 Adel S Al-Ghamdi leads the Saudi Stock Exchange, the largest and most liquid in the Middle East and North Africa,