Collaboration, Fintech and Crypto Dominate Italian Summit, and New VC Fund Announced by Generali
Why Italy is bucking a downward trend, and some take-aways from the 2023 Milan Fintech Summit…
Italian insurance giant Generali Assicurazioni has announced a specialised insurtech and fintech venture capital fund within its larger Generali Ventures fund.
It will dedicate €250m to early-stage investments. The objective is to focus on long-term opportunities in the global innovation ecosystem. That includes project development seeking areas for collaboration. The fund will target start-ups at pre-seed and late stages, with a view to giving a boost to the insurance sector.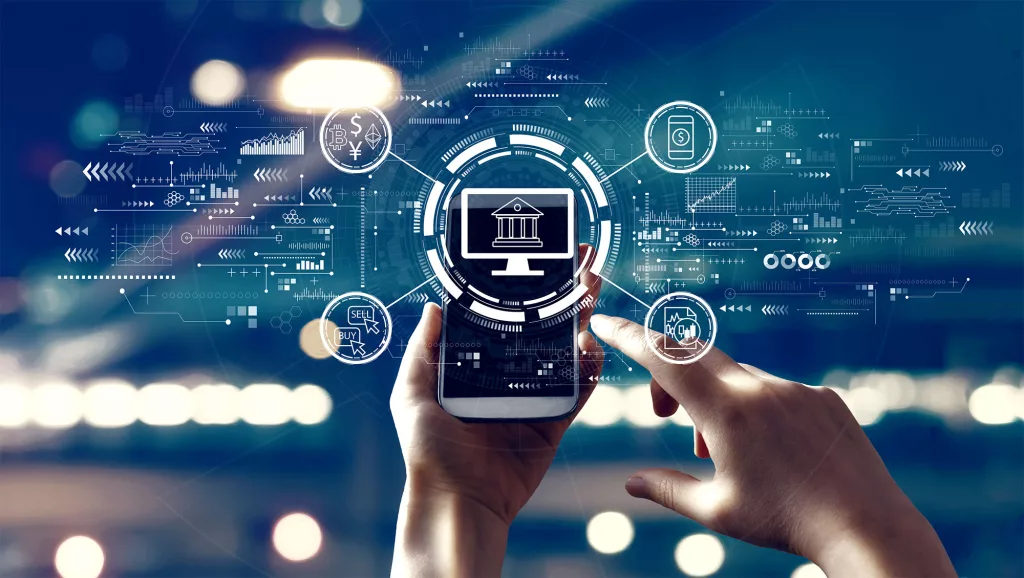 The news came too late for discussion at the fourth Milan FinTech Summit (MFS), but is clearly good news for the insurtech and fintech sectors. It is also a vote of confidence in Italy's ability at financial innovation.
Fintech investment there has slowed only slightly since 2022. The overall mood in Milan was upbeat, despite geopolitical tensions and the threat of global recession. Some key themes emerged.
One is that the Italian public has embraced digital banking. The sector is seen as increasingly sophisticated, and consumers and businesses are keen to engage.
According to Statista, online banking penetration in Italy has grown twice as fast as in the rest of Europe. That brings it closer to the online banking reach of Germany. This surge helped to create the first two Italian fintech unicorns, Satispay and Scalapay.
A notable presence at the event was that of non-Italian unicorns, including Spotify, Qonto, Alipay and eToro. Representatives from global players including Visa, Mastercard, Intesa Sanpaolo and Oracle also attended, some taking to the stage. Topics included the complexity of accessing the Italian market and difficulties around regulation and customer access.
These concerns were addressed by the Italian and EU regulators present, with financial institutions and associations confirming Italy's change of attitude and emphasising the need to attract foreign expertise — and capital.
The Italian regulators' change of perspective was echoed on a separate panel, whose members also noted the tangible change in the acceptance and support of fintech.
This shift was underlined by those in Italian fintech innovation. Another panel discussed similarities and differences in innovation between Italy, France, Spain and the UK. Miguel Santo Amaro, of VC firm Coverflex, Manuel Silva Martinez, of Mouro Capital, and Jacopo Lambri, from the European Investment Bank, provided a pan-European perspective. They described the Italian market as still trailing some European countries in terms of digital banking.
Leda Glyptis, author of Bankers Like Us was the keynote speaker; she has held senior roles at 10X Banking, 11FS, and Sapient. She said big banks were embracing digital transformation — but not making a great job of it. The title of her address, Great Ideas, Mediocre Outcomes, says a lot.
The global crunch in investment has changed the fintech ecosystem, which needs investment beyond VC money. Big banks are working with challengers and innovators to accelerate their own transformation. These trends have led to a number of partnerships around the globe.
One panel discussed how such collaborations come to fruition. The innovator and the incumbent must start to think like one another "without losing what makes them distinctive". Fear of change, operational legacy and culture mismatch were discussed, and action points explored. Many panellists agreed that the most important thing was to "listen to what the other side needs, and don't just think about what you want".
The panel also discussed three prominent partnerships. Christian Miccoli, of wallet provider Conio, and Emanuele Cacciatore, of Banco Desio, explained how they are working together to offer cryptocurrency services to bank customers. Vittorio Carlei, of tech firm Qi4M, and Edoardo Del Bosco, of Generali Investments, talked about adding AI-powered research to investment capabilities.
Marco Tricarico, of Switcho, and Gian Battista Baà, of Intesa Sanpaolo, explained collaboration is helping people to source better energy and utility offers.
There was much talk of the growing role of AI, the changes open banking is bringing about, and how embedded finance can make banking omnipresent.
A panel with Matteo Rizzi, of advisory firm FTS Group, Paolo Zaccardi, of Fabrick, André Gardella, of Treezor, and Laura Verguts, of Booking.com, discussed how non-financial players are seamlessly embedding financial products in their existing customer flows.
Treezor's experience in supporting Lydia and Qonto, Booking.com's strategy in embedding payments and offers for travellers, and Fabrick's experience with Illimity, are some examples of embedded finance services.
A session that attracted a good deal of interest involved Silvia Attanasio of the ABI (Italian Banking Association) and Lisa Loud of FLUIDEFI, discussing cryptocurrency opportunities. They said established players and innovators could see how well-regulated cryptocurrency, issued by a central bank, could remove inefficiencies and weaknesses in the payments ecosystem. Even after FTX's collapse, the imminent "eEuro" has promise.
This year's Milan Fintech Summit underscored Italy's emergence as a significant European digital financial services hub. It will be interesting to see if the country's fintech scene will continue its current positive trajectory.
About the Author
Alessandro Hatami is MD of consultancy firm Pacemakers, and co-author of Reinventing Banking and Finance.
---
Tags assigned to this article:
FinTech
---
You may have an interest in also reading…
Europe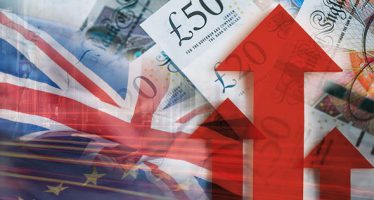 Britons' grasp of basic economics is tenuous at best and more likely than not, virtually inexistent. A report commissioned by
Sustainability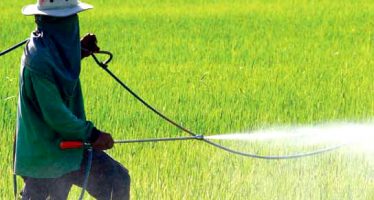 By Professor Jacqueline McGlade At first sight, the fate of threatened species might seem a world apart from the economy. Upon
Latin America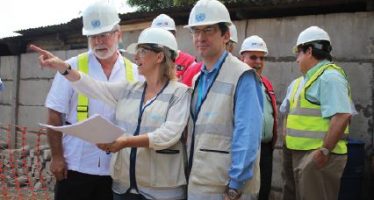 On the face of it, building a road is simply about connecting two points. In reality, a road is so