Warren Buffett: Common Sense Billionaire – Please Tax Me More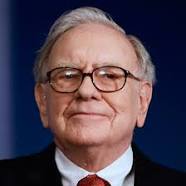 The wizard, oracle or sage from Omaha: The world's richest inhabitant, Warren Buffett (83), has been awarded a great many honours and names. However, Great Storyteller is the one that possibly describes him best.
Mr Buffett has a way with words and is able to effortlessly boil down highly complex financial data to plain, and at times witty, English. This bespeaks of a great, but also nimble, mind that grasps the essentials and rejects the superfluous fluff. It made him billions of dollars: $58bn, in fact.
Whenever Mr Buffett speaks or writes investors the world over pay close attention. Each year, some 20,000 of them embark on a financial pilgrimage to Omaha, Nebraska for the annual Berkshire Hathaway shareholder meeting to hear the company's chairperson and CEO speak. Jokes, wordplays and off-the-cuff remarks are carefully dissected and thoroughly scrutinized in an attempt to find clues about the inner workings of Mr Buffett's profitable mind.
However, common sense – consistently applied in liberal doses – would suffice for success: Mr Buffett just seeks out value in companies other investors have failed to appreciate. This is how he got his first break. In 1958, the then 28-year old graduate from Columbia University used his savings, and those of eleven partners, to buy the Sanborn Map Company at $45 per share. Mr Buffett later explained that he had valued the Sanborn investment portfolio at about $65 per share: "We got hold of assets at a steep discount with a map company thrown in for free."
By 1962, Warren Buffett had become a millionaire. In that same year, he started buying shares in the Berkshire Hathaway textile company which he took over in 1965. It was to become his main investment vehicle and the holding company of future acquisitions. Over the next 48 years, Berkshire Hathaway was to enjoy an average annual growth of 19.7%, expanding its revenue to over $162bn (2012), controlling assets worth an estimated $430bn, while employing close to 290,000 people globally.
Famously, Mr Buffett kept his legendary cool throughout. He never moved away from his hometown of Omaha and still lives in the house he bought his family in 1957 for $31,500. Mr Buffett pays himself a base salary of $100,000 plus bonuses amounting to another $70K or so. He doesn't believe in dynastic wealth and promised to leave 99% of his worth to charity upon his death. The giving has already started with the Bill and Melinda Gates Foundation receiving the largest donation in history valued at over $30bn in 2006.
Somewhat of a progressive in politics, Mr Buffett vociferously complained about his taxes being too low, noting that the federal government claimed only 19% of his earnings while most of his employees had to face a 33% rate on their much lower incomes. Mr Buffett went on to admit that the US is embroiled in class warfare: "But it is my class, the rich class, that's making war. And we're winning."
---
You may have an interest in also reading…
Asia Pacific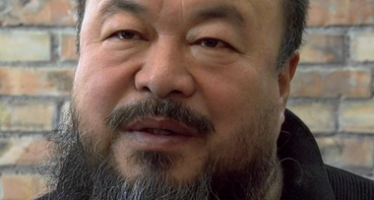 Curiosity may have killed the cat, but that doesn't deter Ai Weiwei from asking questions, ruffling feathers and expressing opinions
Editor's Picks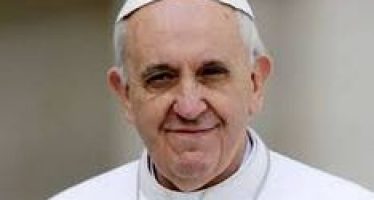 Is he merely a window dresser or could he actually be the great reformer most Roman Catholics have been patiently
Sustainability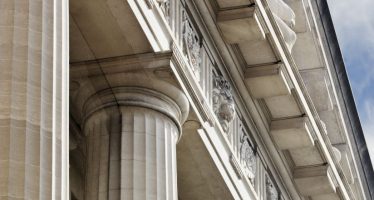 Around the world a revolution is occurring, not one of violent upheaval, but one of excellence. Estonia and New Zealand