Manal al-Sharif: Empowering Women with the Roar of an Engine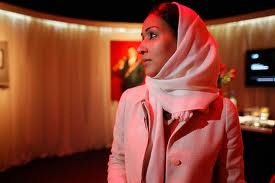 Ms Manal al-Sharif was filmed in the commission of a crime as she was driving down the road. In fact, her driving of a motor vehicle constituted the offense. Ms Al-Sharif was driving in Saudi Arabia. The video of the outlaw was posted on YouTube and Facebook as part of the Women's Right-to-Drive campaign; attracted close to a million views in the first few days; and resulted in Ms Al-Sharif (34) being duly arrested.
The place and role of women in Saudi society is determined by a conservative culture, vindicated by a narrow interpretation of religion, and enforced by law. A Saudi woman's proper place would seem to be at home, subservient to – and legally dependent on – her male guardian.
There is but one place where Saudi women may escape marginalization and oppression: The virtual online world. The Internet has a delightfully corrupting effect in Saudi Arabia, as well as in other authoritarian societies, facilitating dissent by enabling the free, unencumbered flow and exchange of information.
"The struggle is not about driving a car. It is about being in the driving seat of our own destiny."
The Right-to-Drive movement – inspired by the Arab Spring – calls on Saudi women to make a bold statement by getting behind the wheel of a car. Women drivers are asked to disseminate their acts of motorised defiance through Twitter, Facebook or any other of the social media.
At the time of her descent into delinquency, Ms Al-Sharif was employed as an Internet security consultant for Saudi Aramco. Ms Al-Sharif's little drive landed her promptly in jail. She spent nine days behind bars for "inciting women to drive" and "rallying public opinion". In June 2011, some fifty women took to the road in a sign of support for Ms Al-Sharif. One of the lady drivers was even issued a traffic ticket – the first woman to ever receive such recognition in Saudi history.
Saudi Arabia is an absolute monarchy and legislation comes into being by royal decree. However, all laws and executive decisions must comply with Islamic Sharia Law. A body of Islamic jurists and religious scholars – the Ulema – is charged with interpreting the Quran as a touchstone for any new legislation. Since most religious laws and customs are, in fact, unwritten, Ulema judges usually decide to uphold tribal customs instead.
Whether something is against the law or not often turns out to be a moot point in Saudi Arabia. If the Quran does not address the subject directly, the clerics will want to err on the side of caution. Women driving motor vehicles is such a subject.
Following a dispute over a trip to Norway where she received the Václav Havel Prize for Creative Dissent, Ms Al-Sharif was summarily fired from her job. However, Ms Al-Sharif remains the spokesperson for the Women's Right-to-Drive movement even though she now lives, works and indeed drives, in neighbouring Dubai.
Compared to the many other injustices faced by Saudi women, fighting for the right to drive a car may seem a trivial pursuit. However, to someone expected to stay at home, the freedom driving brings is not short of exhilarating and empowering. Driving a vehicle allows women to access jobs otherwise unavailable and go about their daily routines independently and unchaperoned. Nothing adds greater weight to calls for equality than the roar of an engine.
---
---
You may have an interest in also reading…
Middle East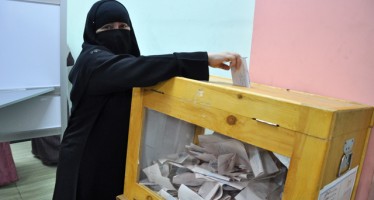 The successful holding of elections should help defuse tensions in the short-term, but the transition process remains long, complex and
Editor's Picks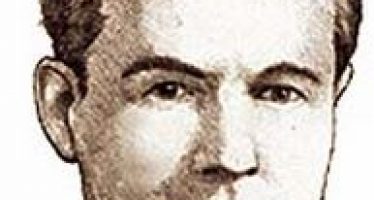 Born in 1905 in Turkey when that country was still known as the Ottoman Empire, Luther George Simjian became separated
Middle East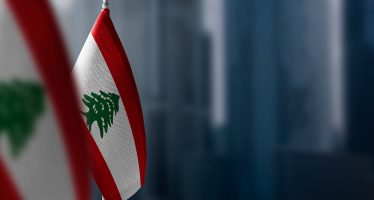 In a scathing indictment of the country's political elite, Lebanon tumbled some 25 places on the annual United Nations World