Book Review: Numerology, Mystery, Romance… and the Development of an App
7 Unicorn Drive: From Start-up To A Billion Dollar Sale In 7 Years by Dani Polajnar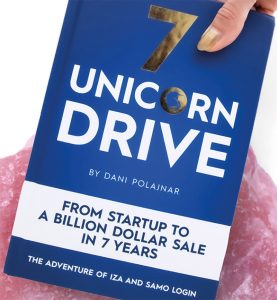 This book is a sorta-kinda business guide, but it has fictional elements and a jot of mysticism thrown-in. That may not sound like an appealing mix, but somehow it works.
7 Unicorn Drive tells the true story of Slovenian couple Iza and Samo Login, and their journey of starting a company from scratch – and selling it for $1bn seven years later.
The Logins and their team left their previous jobs with no clear idea of what they were going to do. There was simply faith in Samo and Iza's assertion that they were going to start a company in which everyone would have a share – and which would make $100m profit within five years.
Samo was a programmer and part-owner of an internet search company in Ljubljana; he and five colleagues left to set up the new enterprise (later named Outfit7).
All the team members invested; they had skin in the game. The Logins' stated motivation was to make money for a cause: to fight for green issues. In Samo's own words, "Our planet's years are numbered. But we can do our part to fight against that."
For the others, the aim was to "elevate the craft of programming beyond what had been done to date and to plough the furrow of the mobile app market and take it to a new level".
Iza Login was one in the group who was not a programmer. Strongly influenced by things spiritual and mystical, she had embarked on a less worldly enterprise, offering crystal healing sessions. But from the start, her esoteric guidance came into play. The company name was chosen using numerology, and the launch date chosen according to planetary alignments. Not all the hard-core geeks were convinced at first, but most came to show an interest in Iza's infectious brand of mysticism. When revenues were "manifested" and the universe began to deliver, even the most sceptical of the programmers came around.
Making money started, of course, with an app. Several of them. Some were mystical, for wealth affirmations and healing. There was an interactive tourist guide to Iceland and a Save The World one that aligned nicely with the group's environmental objectives.
The breakthrough finally came via an animated character: a kid-friendly cat named Tom. The first app in the series, Talking Tom, is still available – and it's easy to see how it became a viral success. It initially gave Outfit7 two income streams: advertising and in-app purchases. As time went on, the company added new characters and games, building a media empire with films and books to justify the company's final price tag.
There are lessons, here: how putting purpose before profit, and cultivating a "people-first" leadership structure, can be paths to success. Samo and Iza's overall purpose lay beyond profit, and stands as a pioneering example of the "triple bottom line" (profit, people, planet). At the start, "The idea of a new company alternately made Samo feel a rush of self-confidence and a freefall of self-doubt"; something which must surely be true for many entrepreneurs. Another interesting insight is their "flashlight model" (no spoilers here).
7 Unicorn Drive reads like a novel, and is actually two stories in one. The chapters alternate between Slovenia — beginning in 2009 with the company starting up — and San Francisco; here it begins in 2014 with the story of "Danny", a Californian business journalist who you feel is eventually going to break the Outfit7 story. I recommend 7 Unicorn Drive as a good read for anyone interested in how a company can grow from nothing into a real-life unicorn, with aspects of an entertaining novel. The story of Samo, Iza, Andrej and the rest, plus their animated friends Tom and Angela, is captivating.
Dani Polajnar is a writer, keynote speaker, trainer and coach, as well as founder of Teambuilding Academy (TBA), an organisation devoted to building and strengthening team bonds through corporate events, training and consulting.
Published in 2021 by Login5 Aphrodite Ltd, available from Amazon in paperback and on Kindle. Paperback £28.00, Kindle edition £7.50.
---
---
You may have an interest in also reading…
North America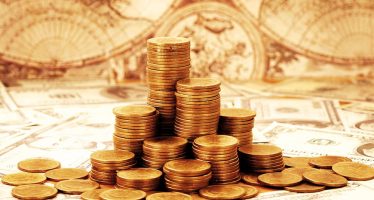 At 3.6%, unemployment in the United States remains near its lowest level since the late 1960s. There are even signs
Technology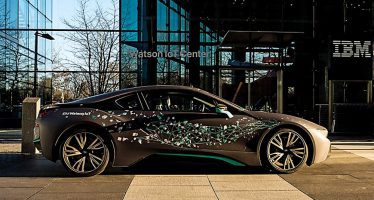 As we enter the Fourth Industrial Revolution, we may come to the stark realisation that nothing will ever remain the
Projects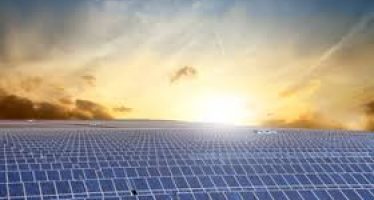 Example of sustainable energy future moves delegates at UN Forum. Sustainable Energy for All leaders outline financing plan to achieve