PSP Places Responsible Investment at the Core of Its Investment Strategy
When the pandemic hit, the Public Sector Pension Investment Board (PSP Investments) was one of the first employers in Montreal to send its entire employee base to work from home.
It did so overnight — and with the full support of its people. In a year that challenged many financial institutions, PSP's employees rallied around their new reality — and the organisation came out on top.
In fiscal year 2021, PSP achieved an 18.4 percent one-year return and net AUM reached a record high of $204.5bn, up from $169.8bn at the end of the 2020 fiscal year.
"While we focus on the long term, this past year demonstrated the strength and resilience of our portfolio through exceptionally turbulent times," says president and CEO Neil Cunningham. "We also showed versatility and adaptability in managing the operational challenges of the pandemic, and in responding to some of the deeper social, economic and environmental issues that emerged."
One of the long-term trends that has accelerated during the pandemic is the investor focus on ESG, including climate change. PSP sees significant investment opportunities in this space, notably in the transition to a low-carbon economy.
The pension fund manager integrates ESG risks — and opportunities — into its decision-making process for all active investments. "Once PSP makes an investment, it monitors and manages the associated risks and uses its ownership position to encourage responsible corporate conduct," says Cunningham.
The aim is to protect and enhance the long-term value of its holdings. "PSP's in-house responsible investments group employs a robust ESG integration framework, which it continually strengthens," says Stéphanie Lachance, managing director of Responsible Investment. "As the world looks to rebound and recover from the pandemic, PSP remains committed to ensuring that its operations and investment strategies promote positive environmental, social, and governance outcomes.
"In this decisive decade for the planet, we see it as more important than ever that all segments of society work together to unlock a better future for people and the planet."
In November 2020, Cunningham joined the CEOs of Canada's eight leading pension plan investment managers — jointly representing over $1.6tn in AUM — in calling on companies to provide consistent and complete ESG information. "It will strengthen investment decision-making, and better assess and manage collective ESG risk exposures," he says.
PSP is one of 14 global investment firms to join the Investor Leadership Network and contribute to the 2020 report Climate Change Mitigation and Your Portfolio: Practical Tools for Investors. It provides guidance for investors on strengthening climate-related disclosures, focused on decarbonisation scenarios in line with the Paris Agreement.
PSP Investments believes that taking ESG factors into account in the firm's portfolio construction and investment decisions enhances performance and protects value in the long term.
PSP's 2021 Responsible Investment Report can be found at www.psp.com
See more: In Conversation with Eduard van Gelderen, CIO at PSP Investments: Connecting to What Matters
---
Tags assigned to this article:
ESG
---
You may have an interest in also reading…
Corporate Leaders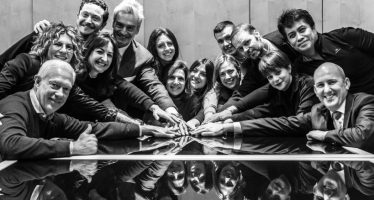 Italian real estate firm challenges traditional profit generation — and stands up for wellbeing. Tirelli & Partners is a top
Corporate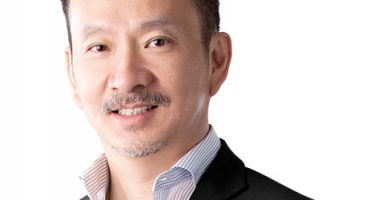 Chaiwat Kovavisarach, president and chief executive officer of Thailand's Bangchak Corporation, is a man on a mission. Under his guidance,
Corporate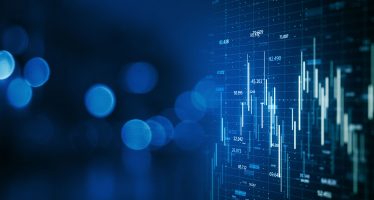 The CFI Financial Group — no relation to CFI.co — has been a leading trading provider for the past two