Farazad Investments: Boutique Investment Bank Believes in a Tried and Tested Formula with Innovation on the Side
Farazad Group consists of four subsidiaries: Farazad Investments, Farazad Advisory, Farazad Ventures and Farazad Facility Services.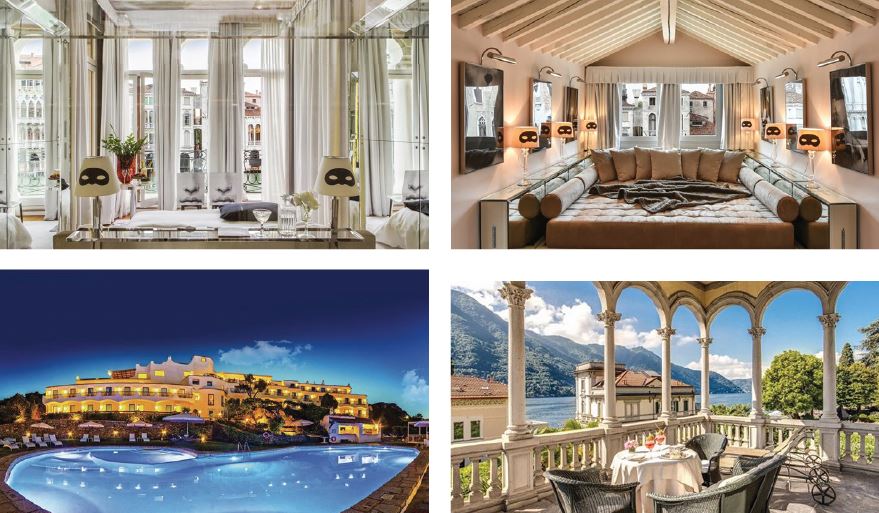 Established in 1996, Farazad Investments (FI) is a boutique investment bank with global access to capital and industry expertise. FI is registered in Hong Kong with an experienced team based in London, Seoul, Dubai, New York, and Melbourne.
It provides financial products to the private and corporate sectors in developed and developing countries, and tier-1 emerging markets. The FI investment banking team offers a full range of services, identifying and structuring innovative solutions for corporate clients, real estate projects and family offices.
The group takes pride in providing differentiated and creative advisory and capital markets solutions. It focuses on most industries, with special interest in real estate, energy, retail, and infrastructure.
The examples above provide a snapshot of the scope and scale of structured FI projects worldwide.
Assisted and structured a senior construction loan of $21m for a 41,295 gross-square-foot residential rental development project in East Harlem, New York. The 14-storey property will have 29,390 square feet of net rentable residential area, with some 2,000 rentable square feet of retail space at the base of the building.
Capital structuring on the equity investment to lease the five-star, 31-key hotel located in Copenhagen, close to Kongens Nytorv, Strøget, the city's famous canals and metro station. The six-storey hotel has been renovated and decorated, while maintaining its historical charm.
Capital structuring and advising on the potential acquisition of trophy hotel assets in Europe, valued from €600m and €1bn.
Sell-side advisory for a leading fashion retail company based in Lugano and Milan, with a valuation of €1bn.
For any one real estate asset acquisition, FI can raise up to 80-90 percent of the capital stack through debt, equity and other forms of financial vehicles to minimise in diluting the clients cash flow for one specific project. FI manages an active international advisory platform which has executed over $2.65bn of equity, debt and investment sale/acquisition advisory business worldwide. The experienced team at FI provides the same services to companies across industry sectors. The executive team has executed significant investments in sales / debt / equity capitalisations in FI's focus industries. The company complies with strict international anti-money-laundering regulations.
Services include, but are not limited to:
Structured Debt & Equity Solutions
Corporate Advisory & Consultancy
Market/Sector Expertise Services
Asset Management under Trinity Hospitality Group
Farazad Investments' niche business model is built by seeking out exceptional entrepreneurs and creating long-term joint venture partnerships. The formula has been tried and tested. It maximises the skill sets of both parties, enabling them to deliver optimal value to investors and the newly created JV entity.
---
You may have an interest in also reading…
Banking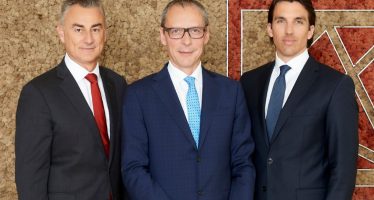 Kathrein Privatbank AG, with its headquarters in Vienna's first district, was founded by Carl Kathrein in 1924 and is one
Corporate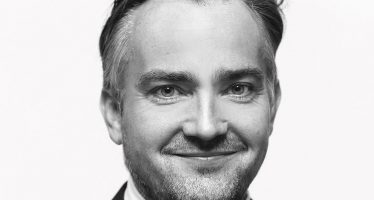 Orange Capital Partners founder and CEO Victor van Bommel is responsible for day-to-day management, strategic direction, and capital-raising. He chairs
Corporate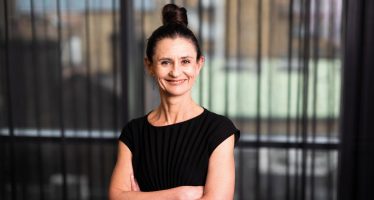 'Finance represents the infrastructure for positive change,' believes leading private equity investor. Pollen Street Capital co-founder Lindsey McMurray has been