Wing (Cambodia) Limited Specialised Bank: Bringing the Unbanked Online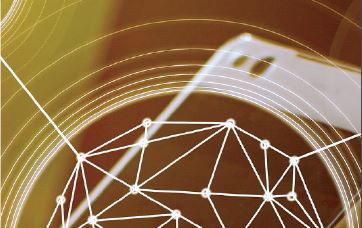 The smartphone, ubiquitous in all corners of the world, is proving a powerful tool for the promotion of financial inclusion. Even those armed with not-so-smart mobile phones can easily access a whole range of banking services previously unavailable to all but the wealthiest people.
In Cambodia, Wing (Cambodia) Limited Specialised Bank has recognised the needs of unbanked and under-banked people, and provided with a series of purpose-designed products and services aimed at meeting the requirements of customers not served by the country's large traditional financial institutions.
Conceived in 2009, Wing continuously fuels the blistering pace of financial inclusion in the Kingdom of Cambodia by providing its customers easy mobile banking solutions.
The company's vision is to provide every Cambodian with convenient access to mobile financial services relevant to, and for the improvement of, their daily lives. The bank understands the needs of its customers, and harnesses innovation and technology to offer a variety of economic and financial improvements that help drive the economic growth of Cambodia as a whole.
"The company's vision is to provide every Cambodian with convenient access to mobile financial services relevant to, and for the improvement of, their daily lives."
Drawn by convenience and reliability, customers can do things at the touch of a button on their phone – either through the Wing Money Mobile App or USSD Code *989# – such as pay utility bills and loans, process online and offline cashless payments, top-up phones, and transfer money domestically or internationally, amongst others. The platform offers both convenience and quick access to financial services that a large parts of the population has never experienced before. It also puts the bank's customers in control of their money.
Alongside this continuous financial blaze, Wing has also helped numerous businesses to manage funds disbursements, business payments, and access internet banking payment solutions.
Wing also operates a nationwide network of over 5,000 Wing Cash Xpress outlets. This in itself has brought jobs and security to the bank's agents whilst clients may obtain services just a few steps from their home.
Recognised for the excellence of its services and unfailing precision with which transactions are processed, Wing is beyond humbled to receive 2018 Best Social Impact Bank Cambodia Award provided by Capital Finance International (CFI.c) for the first time. Such award would not be made possible without the support of shareholders, the relentless efforts of employees, the loyalty and dedication of agents, and trust given by partners. Most importantly, Wing is thankful to its millions of customers who entrust the bank with the management of their funds and finances.
Through its ten years in Cambodia, Wing has initiated various corporate social responsibility (CSR) activities ranging from education and environment to poverty reduction – all meant to help build a sustainable society. In addition, to providing funds and materials, Wing also maintains a financial literacy programme for families residing in the countryside on how to best manage their finances, avoid debts, and use savings to expand their business. Wing also encourages everyone to start thinking about ways to help the environment through, for example, tree-planting initiatives. To encourage the donation of funds, Wing charges no service fee to donors who gift money via Wing agents or the Wing mobile app to the Kantha Bopha Foundation which supports five hospitals which provide free medical healthcare to children.
---
---
You may have an interest in also reading…
Corporate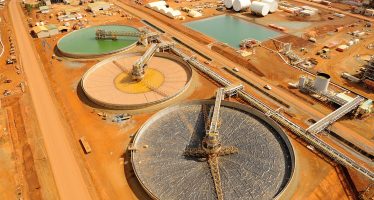 FLI Global is an environmental services and technologies business focused on the protection of air, land, and water. Its experienced
Corporate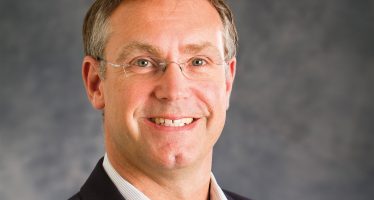 "The way to build economies," says Colin Sharp, C2FO's senior vice president for Europe, Middle East and Africa (EMEA), "is
u4673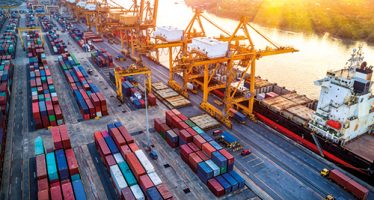 Euro Exim Bank is an international financial institution serving import and export businesses around the globe, facilitating trade finance instructions.