AMAC Aerospace: VIP / VVIP Aircraft Completion and Maintenance
AMAC Aerospace is offering narrow and wide-body VIP completion and maintenance for the corporate/private aviation market. The company was founded in 2007 in Basel, Switzerland. Today, the company is the largest privately-owned facility in the world and led by Kadri Muhiddin, executive chairman and group CEO, Bernd Schramm, group COO, and Mauro Grossi, group CFO. The successful progress attests to the commitment to excellence. With long-term industry engagement, deep industry roots, extensive experience, and a strong international network, the AMAC team collaborates to exceed the expectations of clients, airworthiness authorities, and original equipment manufacturers.
The founders created AMAC Aerospace in 2007 to serve the corporate and VIP/VVIP demand. Today, AMAC Aerospace is represented as a group of companies that spans the width of Europe and maintains a presence in Turkey and Lebanon. AMAC Aerospace operates a network of seven hangars for mid-size jets, narrow, and wide-body jets and is dedicated to maintenance complex design, modifications, and completion work that covers a footprint of over 100,000m2. AMAC Aerospace has over one thousand employees in specialised domains of aviation to offer a one-stop shop for all client's inquiries.
The core service is certainly the unique VIP completion business. AMAC Aerospace is able to provide multiple completion and refurbishment requests simultaneously – no request is too ambitious. The aim is to exceed client expectations and consistently deliver on-time and within budget. The state-of-the-art workshops are manned by the best craftsmen in the industry and outfitted with modern cabinet, upholstery, sheet metal, composite, and electro/avionic workshops. AMAC Aerospace is authorised to upholster, inspect, install TSO tags and ship completed seats directly to end users, or install them in the aircraft as part of the completion or refurbishment project.
AMAC Aerospace has three affiliated sister companies which make up the group of companies:
AMAC Corporate Jet – Located in Kloten, Zurich, the Aircraft Management and Charter Division host approximately fifteen aircraft on portfolio with regard to direct aircraft management. The company helps facilitate charter requests, fuel arrangements, insurance coverage, crew selection and training, to name but a few services.
AMAC Aerospace Turkey – Located at Atatürk International Airport, Turkey and at Milas-Bodrum airport, these facilities provide MRO services on Pilatus PC-12, PC-24, and Dassault, Airbus, and Boeing products. Equipped with all necessary tooling, this hangar in Istanbul was created by AMAC Aerospace to service the Pilatus aircraft products on an exclusive basis in the Middle East Region and then was developed to cover Dassault aircraft maintenance support in the region as well. The new hangar in Bodrum was completed in September 2017 for narrow and wide body aircraft maintenance up to and including the B777 series. To date, AMAC Aerospace are the first to use a mixed business model for this hangar in Bodrum where during the winter months, the facility carries out commercial line and base maintenance. During the summer months, the MRO services flips over to VIP business maintenance.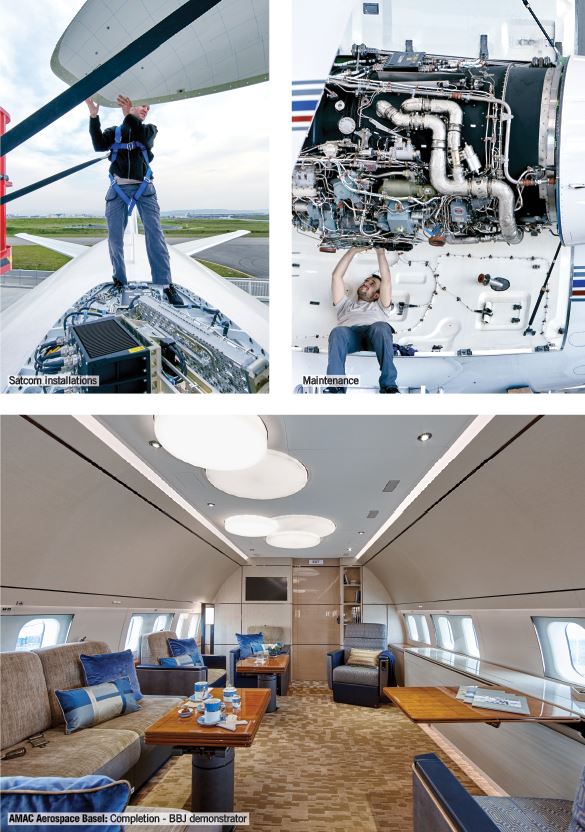 JCB Aero was acquired in May, 2016. JCB is one of the world leaders in composite and carbon fibre production techniques and methods, and can carry out completion works using their DOA & POA approval status. JCB is also a qualified completion specialist in the VIP helicopter world and is in the process of acquiring its 145 approval for maintenance too.
AMAC Aerospace Lebanon – A regional sales base for the Middle East, is located in Solidere, Beirut.
The AMAC Aerospace Team: Over a Century of Experience
With long-term industry engagement, deep industry roots, extensive experience, and a strong international network, the AMAC team collaborates to exceed the expectations of clients, airworthiness authorities, and original equipment manufacturers. Between them, the three shareholders have over a century of accumulated experience in the aviation industry and each one of them comes from a successful background within this particular sector.
Kadri Muhiddin, Group Executive Chairman & CEO
Kadri Muhiddin is an accomplished aviation expert with more than forty years' experience in aircraft and engine maintenance, overhaul, and modification. An aeronautical engineer and aircraft maintenance licensed engineer holding EASA and FAA PPL, Mr Muhiddin is a fellow member of the Royal Aeronautical Society in the UK. As a chairman of the board for other aviation ventures, Mr Muhiddin provides industry insights, profound knowledge, and a vast commercial network of associations alongside financial, commercial, and legal knowledge to AMAC Aerospace Switzerland AG.
Bernd Schramm, Group COO
Bernd Schramm has acquired strong operational and procedural expertise in MRO and VIP completions in almost ten years as general manager, senior vice-president, and vice-president of completions in previous business aviation endeavours. As an aeronautical engineer with more than twenty years of industry experience, he has key client relationships throughout Europe, the Middle East, Africa and the Far East.
Mauro Grossi, Group CFO
Mauro Grossi is a recognised expert in optimisation and organisational restructuring as well as operational and financial project management. He brought to AMAC Aerospace more than twenty years of previous experience as chief financial officer in other companies. His key client relationships establish a secure and dependable financial footing for AMAC Aerospace throughout Europe and the rest of the world.
At AMAC Aerospace, the philosophy is to get the aircraft in and out on time and on budget. The management team is not interested in creating a parking lot outside the four hangars: they are only interested that the aircraft remain up in the sky to serve their purpose. To date, AMAC delivered over twenty completion and refurbishment projects, covering all sizes from narrow to wide body aircraft. As for the maintenance business area, AMAC has tabulated over 3,400 modification projects in its ten years of existence. Those projects range from belly camera installations, self defence systems, and satcom installations to specific single and multiple STC (supplemental type certificate) developments.
---
Tags assigned to this article:
turkey
---
You may have an interest in also reading…
FRONT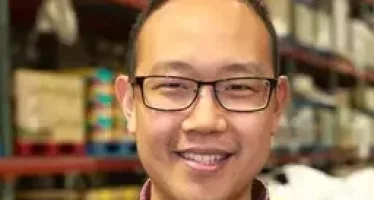 Chieh Huang's dedication and initiative didn't quite pay off, in the end — but the Taiwan-born entrepreneur hasn't lost all
Corporate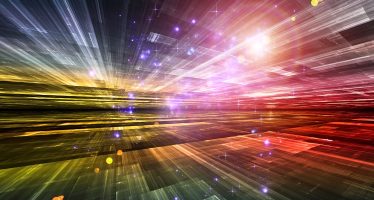 Vector Group is a holding company whose strategy for the past 30 years has been to maximise stockholder value by
Corporate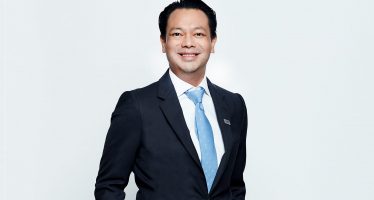 Until fairly recently, the global community strived for economic gains while ignoring environmental, social and community impacts. Extreme climate change