British Virgin Islands Rise to Top of Financial Services Industry with BVI Finance CEO Elise Donovan
As the voice of the British Virgin Islands (BVI) financial services industry, BVI Finance and its CEO Elise Donovan, are responsible for championing, promoting and educating audiences around the world about the attributes and advantages of the BVI as a leading International Finance Centre.
Since her taking up the post as CEO of BVI Finance in 2019, Donovan has played a pivotal role in expanding and deepening the BVI's financial services footprint in key cities around the world, most notably in Asia and Africa. In partnership with the BVI Government, BVI Finance has built strategic relationships with stakeholders in the public and private sectors and participated in major international conferences, events and forums. Restricted by the 'lockdown' conditions during 2020, BVI Finance has adapted in typical BVI style and utilized video platforms to engage with stakeholders virtually across a number of jurisdictions including in the Middle East and Asia.
When asked about the BVI's reputation as a leading international financial centre, Donovan said: "The BVI Business Company has long been the cornerstone of the financial services industry in the BVI. Designed over 35 years ago, this was the first of its kind (offshore business company) that was innovative, practical and versatile underpinned by a robust and secure legal framework. It has been much emulated but never bettered. The financial services industry has grown around the BVI Company and today the BVI is home to the world's top financial and professional services providers."
Donovan has a wealth of knowledge and expertise and her passion for the BVI and Financial Services is clear, having previously served as the BVI Government's Asia and Europe representative, Director of the BVI International Affairs Secretariat, Executive Director of the BVI International Finance Centre (the forerunner to BVI Finance) and a member of the BVI's Tax Information Exchange Agreement Negotiating Team with countries such as China, the United Kingdom, France, Australia, New Zealand and Canada.
Reflecting on the news that the BVI Finance was awarded 'Best Offshore Financial Services Provider- Global 2020', Donovan noted that it was due to the BVI's resilience and constant drive to adapt and innovate to meet the needs of clients and the changing global regulatory landscape. The BVI for example was one of the first IFCs to introduce a FinTech Regulatory "Sandbox", which provides financial institutions with the digital infrastructure to test new products and services.
"The BVI's reputation comes from our thorough approach to meeting and often exceeding international standards whilst keeping a sharp focus on the needs of those businesses and individuals who do business in the BVI. We try and stay ahead of emergent trends and this is why the BVI is held in such esteem today."
When asked about the future of BVI Finance, Donovan was emphatic: "The BVI will continue to go from strength to strength. We have navigated the challenges of operating in a complex and fast changing landscape and we will continue to evolve in the future."
---
---
You may have an interest in also reading…
CFI.co Meets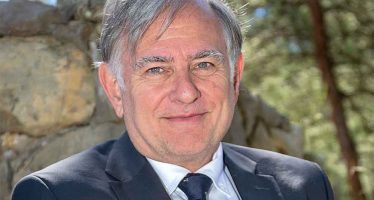 Anthony & Cie is a multi-family office which orchestrates financial, legal, real estate and tax advice in France. Robert Anthony
Corporate Leaders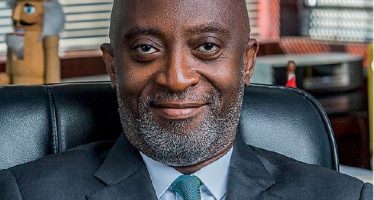 Yofi Grant is currently chief executive officer of the Ghana Investment Promotion Centre. He was appointed by President Nana Addo
CFI.co Meets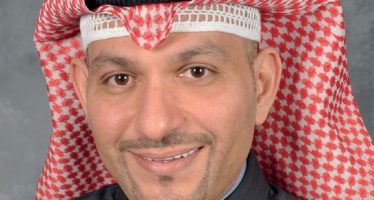 A graduate of the University of South Carolina Business School, class of 1996, Yousef Al Sarraf is a people's person. Naturally