MENA City Lawyers – MCL: Winners in Lebanon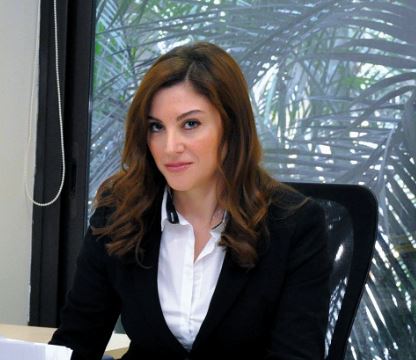 MCL is an innovative, Pan-Arab Law Firm crossing jurisdictional boundaries and challenging Middle Eastern norms by developing the first professional network of law firms in the Middle East and North Africa (MENA) region.
Each client of MCL receives incomparable local knowledge and strategic counselling based on international models. Our goal is to be the best in our field by continuously updating our international knowledge, while staying true to our roots and maintaining our distinctive local character
MCL has unparalleled and world-renowned global presence and exposure, having received numerous international awards and holding affiliation with a selection of key international organizations.
MCL's distinguished reputation for exceptional legal service has received consistent, esteemed recognition from numerous International award bodies, and our commitment to becoming the most prominent Pan-Arab International law firm has solidified our reputation for excellence across the world.
MCL engages the most promising and successful lawyers to join our ever-expanding practice. Our young, talented lawyers work alongside some of the most accomplished Senior Partners in the region; Partners who have decades of experience in their respective field. Employing both local and internationally educated and qualified lawyers, MCL has an incredibly diverse team. Our lawyers, having graduated from leading universities, both here in Lebanon and internationally, offer specialized knowledge, skills and world-class experience.
MCL runs an innovative International Associate program, the first of its kind in our region, whereby we invite candidature from British and Irish lawyers to work alongside our local lawyers in an intensive program in our Beirut office. Only the most accomplished individuals from top-tiered law schools are selected ensuring uniform excellence across our firm's recruitment.
"MCL has unparalleled and world-renowned global presence and exposure, having received numerous international awards and holding affiliation with a selection of key international organizations."
MCL lawyers understand the commercial realities of the region and are capable of handling our clients' needs in their entirety in an expedient, reliable and professional manner. Moreover, we build long lasting relationships with our clients and are committed to supporting them at all times as they adjust to changes in their respective markets, as well as to changes in the regulatory landscape.
MCL Lebanon is a full-service, multi-practice firm offering our clients legal expertise in a wide range of corporate and commercial legal issues. We work with a range of clients stemming from Governmental entities, to large multi-national Corporations, to more locally based businesses and individual clients. Our lawyers always ensure to provide the most distinguished legal services, no matter the scale or size of the transaction. Our ability to provide a truly Pan-Arab service keeps MCL Lebanon ahead of our competitors, and ensuring our position as the premier Middle East and North African regional law firm.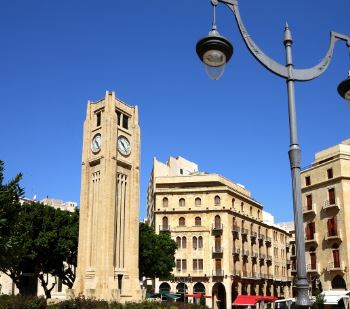 MCL Lebanon places huge emphasis and importance on our corporate responsibility, and upholds a commitment to provide a considerable amount of pro bono work each and every year for various projects being implemented across our region.
Our adoption of our own Code of Ethics, Internal Rules and Regulations for lawyers and stringent By-laws have assured that MCL Lebanon stands high above our competitor law firms in such regards, providing a commitment to such issues which remains completely uncommon across our region.
MCL continues to seek new business development opportunities across our network, and is constantly working to secure further partnerships across the MENA region, and the rest of the world, in order to firmly found our practice with an ability to provide a truly global service with local values and expertise.
---
Tags assigned to this article:
lebanon
---
You may have an interest in also reading…
North America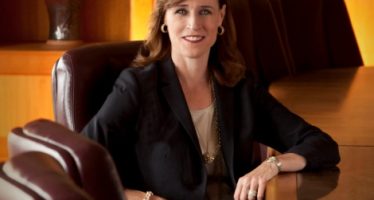 In today's accelerated business environment, the ability to anticipate and actively lead change on a daily basis is essential for
Middle East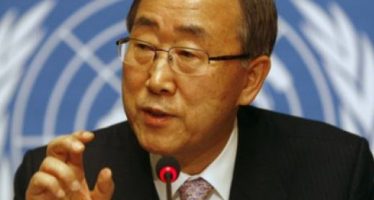 Global foreign direct investment is up and expected to rise over the next three years, driven mainly by stronger economies
Europe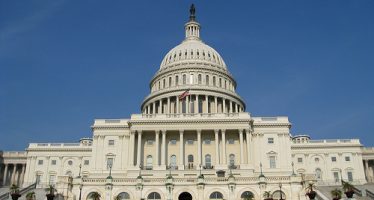 As part of their response to negative shocks coming from advanced economies after the Lehman Brothers' collapse in 2008, most