A Focus on People and Productivity Has Taken this El Salvador Bank to New Heights — in Just Three Years
Brand new and eager to achieve noble ambitions, Banco Hipotecario is going from strength-to-strength
Since June 2019 and the installation of the administration of President Nayib Bukele, El Salvador's Banco Hipotecario has been tweaking the function of banking.
The state bank put its focus on all the productive sectors of El Salvador, and embraced the challenge of boosting the country's economic development. And that's why Banco Hipotecario has become the bank of Salvadoran people.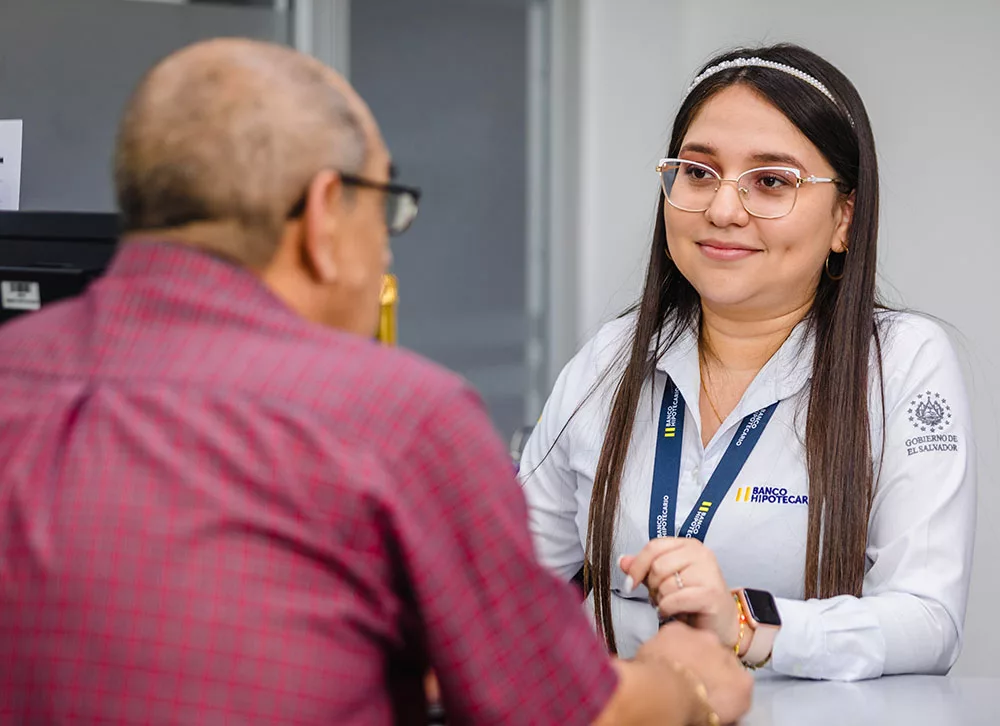 It constantly strives to be more profitable and more efficient. It is always looking for talent, seeking ways to improve customer service and provide top-notch assessment and advisory services.
The bank puts an emphasis on providing access to all its products and services — to all people. Banco Hipotecario set about taking care of those people who had previously been excluded from the banking and financial systems.
Its financial performance and growth have been epic since the installation of the new administration. The deposit portfolio in 2019 amounted to more than $762m; by the end of 2022, that had risen to more than $1.4bn. Total assets in 2019 were $1.056bn, in 2022 they amounted to more than $1.725bn. In just three years, Banco Hipotecario had become a solid financial institution.
As proof of its commitment to the productive sectors of the country, by 2022, the gross loan portfolio presented a growth of 8.2 percent over the previous year, with a total portfolio of $1.091bn. That was the result of a placement for $465.7m, disbursed and diversified in all economic sectors. Of those disbursements, 89.4 percent was concentrated in productive activities. The remainder was shared between consumption and housing.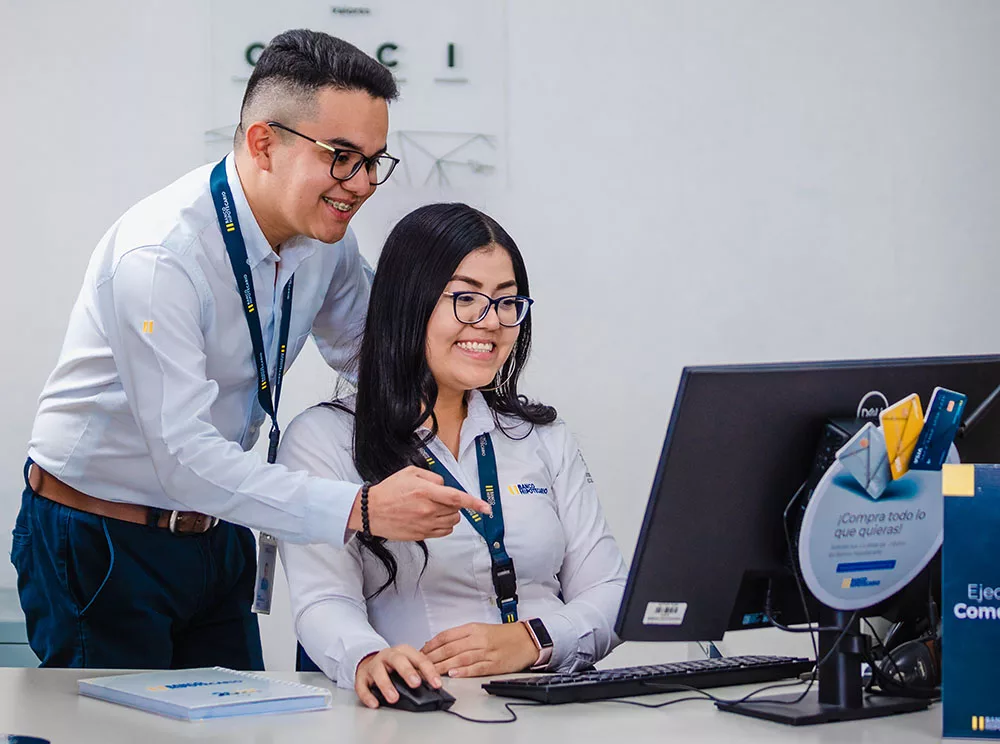 By the end of 2022, Banco Hipotecario had become the fifth-largest entity in the Salvadoran financial system.  In that year, it had developed prominence by promoting financial education and financial inclusion. As a result, more than 15,000 simplified savings accounts were opened, and the Cero Usura credit line was launched. This was created as protection for those who had previously had to seek out illegal lenders for their financial needs.
New agencies and service centres were opened, and an alliance of more than 300 financial correspondents was formed with Punto Xpress. Borders were transcended, and the Salvadoran diaspora has been supported by three information windows at consulates in Los Angeles, Dallas, and Long Island, New York.
While 2022 was a year of goals and accomplishments, the state bank is now, step-by-step, continuing to make history. With effort and commitment, it aims to reach all of Salvadorans. Banco Hipotecario is a solid and prestigious institution at the service of the people, making difference in banking business and prioritising its social purpose.
This year, Banco Hipotecario has no intention of putting on the brakes. Its message? "We´ll keep working hard, guided by the same nationwide approach, for all the Salvadoran people."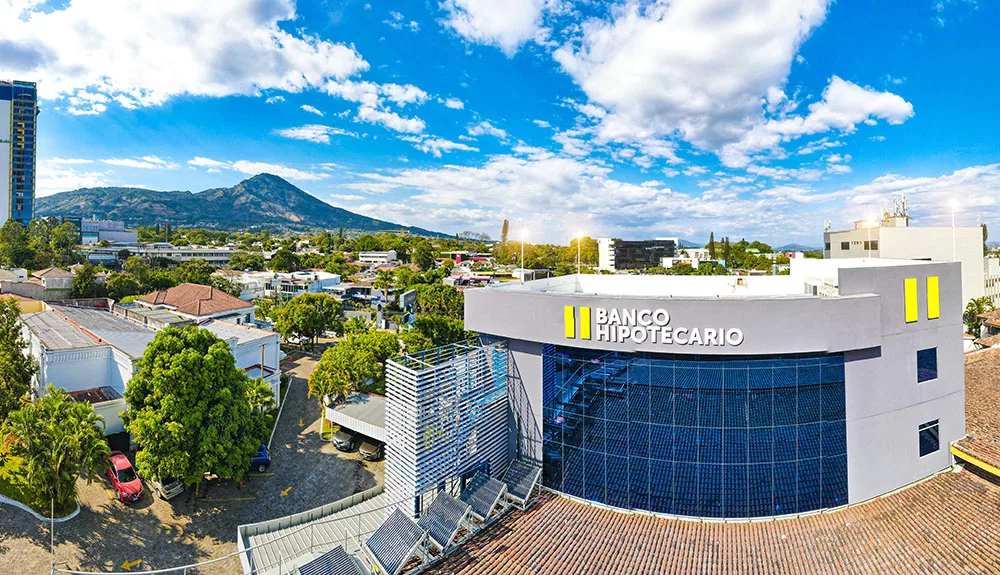 ---
You may have an interest in also reading…
Oil & Mining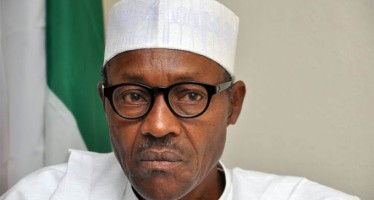 Oil prices have rebounded from their recent lows and may yet provide temporary relief to Nigeria, allowing the incoming administration
Corporate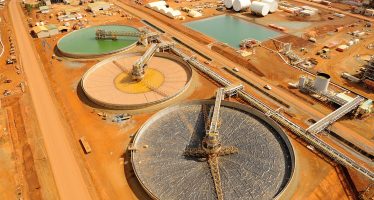 FLI Global is an environmental services and technologies business focused on the protection of air, land, and water. Its experienced
Sustainability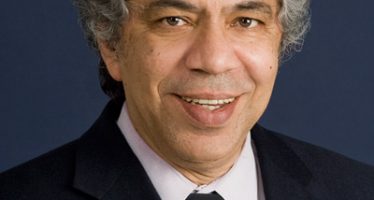 The pace of global trade integration over the past two decades has been extraordinary. Trade has been a key driver