Brazil's Salvador with Major Construction Ahead of World Cup 2014
Salvador will host at least three of the main teams that qualify for the 2014 FIFA World Cup. In the group stage, the city will be the stage of four matches. Three of them will involve the seeded teams from three different groups. The capital of the state of Bahia will host a second round match and one of the quarter-finals.
The confirmation of Salvador as a host city of the 2013 Confederations Cup has been conditioned to the progress of the constructions works of the venue until June 2012, according to information from FIFA.
The construction works are expected to be finished by December 2012, with a total investment of R$ 597 million (approx. $300 million)  of which R$ 323.6 million come from federal financing. The project anticipates that the original characteristics of the venue will be kept and the construction will be done as a model of a private public partnership, and the buildings will have car park, shopping centre, hotels and concert venues. The group in charge of the construction works will have the right to explore the facilities surrounding the complex financially for 35 years.
After ready, the Fonte Nova Arena will have a light metal rooftop structure, capacity for 50 thousand people, 71 boxes, 94 toilets – of which 23 adapted for disabled people – 39 food kiosks, panoramic restaurant, press area, roof covered car park with approximately 2 thousand spaces and a football museum.
At the side of the venue, a multimodal urban mobility system will be implemented to reduce the volume of traffic, which is very intense today because of the great number of cars on the streets and avenues of the city. Refurbishment works are also planned for the International Airport, including the increasing of the car park and other new facilities; a new passenger terminal will be built at the city's port.
Around R$ 5 billion shall be allocated to the infrastructure works, with the conclusion of the metro line standing out. There are also plans for an express roadway to be built between the port and the city's main access roadway. The security area and hotel sector will benefit from public and private investments.
Source: The World Cup Portal
---
Tags assigned to this article:
brazil
---
You may have an interest in also reading…
Africa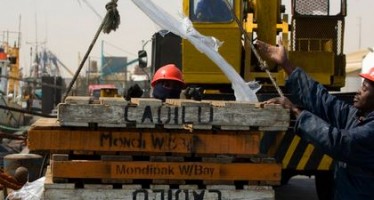 Six years after the start of the global economic and financial crisis, the world economy has still not found a
Sustainability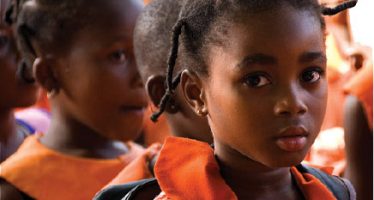 "Customer is King" is an old business saying that accentuates the importance of customers in every business. The private sector
FRONT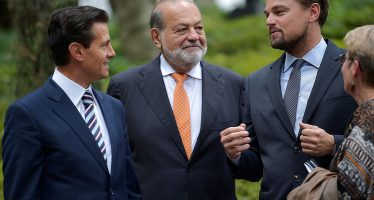 Wealth and status mean little to the founder of Grupo Carso who allows himself the occasional indulgence of a fine