Reshma Sohoni: An Identity and an Ambition Forged Through a Lifetime of Migration — and Adaptation
Reshma Sohoni migrated to the US from India at the age of 10, moved to France to pursue an MBA at INSEAD, and now calls London home.
She says she feels "as Indian as American, and as American as European". She understands a foreigner's plight after years of travel, and can empathise with the struggles of entrepreneurs.
Sohoni also understands the disclipline, initiative and perseverance required to break through barriers and succeed. "I've been fortunate enough that over my career I've been in leadership and decision-making roles," she told The Fintech Times. "So, it's really built up a 'muscle' where I can make fast decisions on limited information – and I can do this with conviction."
In 2007, Sohoni and Saul Klein co-founded Seedcamp, a UK venture capitalist firm with a portfolio including unicorns (start-ups valued at more than $1bn) such as Revolut, TransferWise and UiPath. Seedcamp-backed companies have, by May this year, secured more than $4bn in follow-on funding.
When Sohoni first crossed paths with Klein, she found that they shared a common mission to shift mindsets and boost support for start-ups in Europe.
"Our origin story, as with many things disruptive, has to do with frustration," she explained. "It has to do with envisioning a 10- to 20-year opportunity."
Seedcamp is a pre-series A fund that's focused on — but not limited to — supporting European start-ups with strong leadership teams, impactful tech ideas and high growth potential. Seedcamp brings more than just capital to the table; it introduces companies to investors with sector-specific experience and long-term vision. It has created an ecosystem where founders can as easily find mental health support as mentorship and networking opportunities.
Over the past decade, Sohoni and the Seedcamp crew have cultivated relationships with some founders with world-changing potential. "Day-to-day, I work with our team and our companies on wide-ranging topics that help push them from those difficult early days into being household names," she says. "I love the process of building something from nothing, which takes nothing short of excellence.
"At Seedcamp, we get to do that over and over again, across many different sectors. It's exciting to see hard work and game-changing connections come together."
Seedcamp has built a sector-agnostic portfolio of smart products and brilliant founders, backing more than 330 new enterprises. Financial, property and health tech companies feature prominently in the Seedcamp portfolio, and Sohoni predicts personalised health-tech to be the breakthrough development.
"Every industry is getting disrupted and reconstituted for the better," she said in an interview with Sifted. "Our thesis is that if we invest at the intersection of society, health and finance, we will be investing wisely."
As a recognised industry thought-leader and member of the UK's Digital Economy Council, Sohoni advises the UK government on technology and start-up policies. She calls for better support systems for working parents, likening the lack of government support to a levied penalty on parenthood.
"Taxes, poor childcare policies and a lack of high-quality nurseries … essentially handcuff one parent to (the) home," she said. "When you add up all of the costs for childcare, you can essentially end up paying to work — even if you're a two-income working couple.
"On top of that, companies don't put maternity policies in place early enough. They don't consider handovers properly. All in, the sheer cost of childcare is so daunting it is no wonder one parent often drops out of the typical workforce."
Sohoni speaks from experience, as the mother to two young boys born some five years apart. She took three months of maternity leave for her first child, but was working online almost immediately. For baby number two, she took six months of fully paid maternity leave, and rarely logged-in online or went into the office.
There are benefits and trade-offs to each approach, she now recognises, and mothers are often forced to choose between nurturing family or advancing professional ambitions.
"Being one of the very few women founders of a top-tier VC fund, it is a difficult feeling to accept," she admits. "And not even the most empathetic man or father can attest to the experience of it. Essentially you feel lapped in a marathon, and it is very difficult to come back from."
There may never be a "right time" for working women to have kids, but Seedcamp — where working mothers make up 40 percent of the team — offers some flexible and practical options.
---
Tags assigned to this article:
india
---
You may have an interest in also reading…
Banking & Finance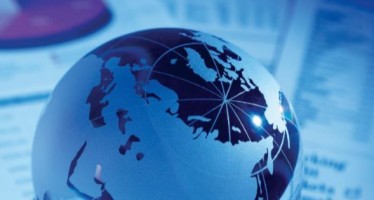 Fragmented, incoherent investment policies, and regulatory uncertainty are dampening investor confidence in an economic environment already fragile and bruised by
Projects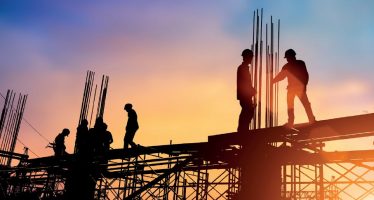 Strategic investment funds have emerged as a way of addressing gaps in the infrastructure investment lifecycle. These funds are wholly
Middle East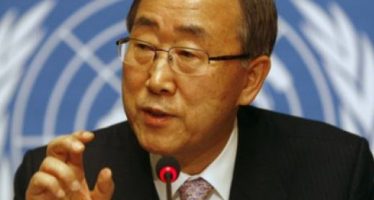 Global foreign direct investment is up and expected to rise over the next three years, driven mainly by stronger economies