Rachida Dati: Brawn and Brains French Style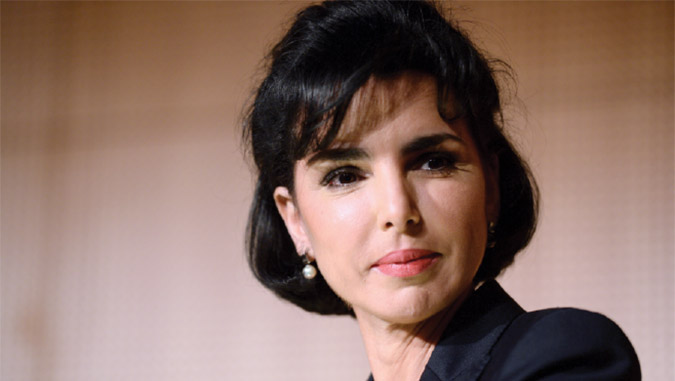 Daring stiletto heels and perfectly-fitting leather trousers: Rachida Dati does not lack self-confidence. In fact, her composure is faultless. A daughter not of landed nobility, but of an impoverished bricklayer from Morocco, Rachida Dati was the second-born in a family of twelve. She spent most her childhood on a dilapidated estate in Chalon-sur-Saône in east-central France, about midway between Dijon and Lyon.
Though raised in a Muslim family, Rachida was sent to Roman Catholic schools and went on to obtain a Master's in Economics from the University of Burgundy and a law degree from the Panthéon-Assas University in Paris. In 1997, following a brief career in business, Ms Dati gained admission to the prestigious École Nationale de la Magistrature from where she emerged a judge two years later.
After meeting Nicolas Sarkozy in 2002 while working on anti-crime legislation, Ms Dati joined his Union pour un Mouvement Populaire (UMP) four years later, eventually becoming the future president's spokesperson early 2007. After Mr Sarkozy was swept to power in May 2007, Ms Dati was appointed Minister of Justice – the first woman of Muslim origin to hold that office.
"I was warned by Elisabeth Guigou, my predecessor at the Ministry of Justice, that the high heels would soon have to go. I, of course, ignored the advice."
Ms Dati caused a few eyebrows to raise when she in September 2008 announced her pregnancy without revealing the name of the father or expressing any wish to get married. The tabloid press proved insatiable: almost the entire who's who of the French political establishment at one time or other was named as the missing dad, as were countless foreign leaders. The mystery was lifted only four years later when Ms Dati initiated legal proceedings against French casino tycoon Dominique Desseigne (70) – mostly known for his forever-young looks – who was eventually recognised by the court as the legal father of Zohra, now eight years old.
Never one to be deterred, Ms Dati was elected to the European Parliament in June 2009 for the hotly-disputed Île-de-France constituency. Last year, Ms Dati cancelled her plans to run for the Paris mayoral office after Sarkozy's rather spectacular fall from grace severely curtailed her chances of success in an extreme – and most unfortunate – case of guilt-by-association.
Full of ideas on financial reform and other complex issues, and quite relentless in their pursuit, Ms Dati's perhaps greatest contribution to date is the renaissance of femininity in politics she helped bring about. Unabashedly interested in fashion and all its accessories, Ms Dati argues – and, more importantly, shows – that flair and style need not exclude content. She has built-up a sizeable following outside France, and particularly in the UK where an unwritten rule seems to dictate that women diminish the outward appearance of their femininity in order to better accumulate and preserve power.
To Ms Dati, such talk is nonsense: "I was warned by Elisabeth Guigou, my predecessor at the Ministry of Justice, that the high heels would soon have to go. I, of course, ignored the advice." Not just that: while in office, Ms Dati appeared on the cover of Paris Match in fishnet tights and a pink leopard-print Dior dress as if to make a point – which she did.
While Ms Dati's in-your-face attitude is considered offensive in some of France's more conservative societal niches, her stance on feminism and the empowerment of women is generally well appreciated, if imperfectly understood.
---
---
You may have an interest in also reading…
Sustainability
The Paradox of Taxation The latest tax figures from Britain make interesting reading. Her Majesty's Revenue and Customs reported a
Europe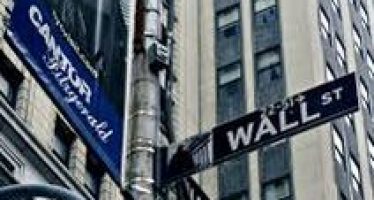 The annual meeting of top businessmen, leading public officials, and a host of other VIPs in Davos usually sees emerging
Europe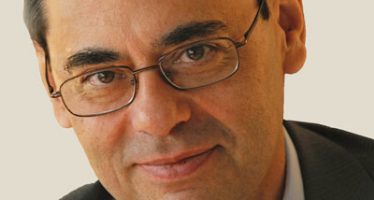 Speech delivered by Mr Jaime Caruana, General Manager of the BIS, on the occasion of the Bank's Annual General Meeting,