Graf Henckel von Donnersmarck: Life outside the Comfort Zone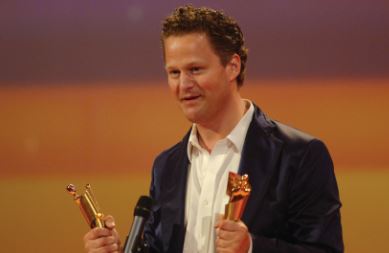 You have geniuses and then you have Florian Maria Georg Christian Graf Henckel von Donnersmarck; filmmaker extraordinaire, fluent in five languages, pupil of Richard Attenborough (the elder brother of David), and a direct descendant of General Gebhard Leberecht von Blücher, Prince of Wahlstatt and ally to the Duke of Wellington of Waterloo immortality. The sheer scale of the name-dropping is jaw-dropping.
The earl has an Oscar too, besides a vast collection of lesser awards. A citizen of the world, travelling about on a German passport, Henckel von Donnersmarck (for brevity's sake) grew up in New York City, Brussels, Frankfurt, and Berlin before moving to Leningrad – now rechristened St Petersburg – where he read Russian Literature at the State University. He followed his Soviet sojourn with a stint at Oxford to obtain a graduate degree in philosophy, politics, and economics.
Comfortably riding the wave of Hollywood's ongoing love affair with German directors, Mr Von Donnersmarck in 2010 delivered The Tourist – starring Angelina Jolie and Johnny Depp – a romantic comedy with an added thriller dimension that went on to score almost $280m in box office receipts. However, the film was far less well received than Mr Von Donnersmarck's 2006 debut The Lives of Others (Das Leben der Anderen), a remarkable true-to-life drama about the East German Stasi which went on to claim the Oscar for Best Foreign Language Film in 2007.
Careful to accept only projects that merit his touch of class, Mr Von Donnersmarck avoids serial releases. The "blissfully unpretentious" staples of Hollywood hold no appeal to the German filmmaker: "I don't think that I shall ever make a film [The Tourist] like this again, because it helped me see how much better it feels for me to work in my default position. But at the same time I know that if I had never done what I perceive to be a real Hollywood film, I would always have regretted it," he confided to The New York Times in December 2010, adding that his life has always tended to stray outside the comfort zone.
That is not to say that Mr Von Donnersmarck fails to appreciate the entertainment value of feel-good movies. In his book Kino! – published earlier this year and as of yet only available in German – Mr Von Donnersmarck argues that many of today's movies fail on aesthetic grounds: "Impact on the audience is mostly sought through effects with a high wow-factor, as opposed to more thoughtful stratagems."
An admirer of time travel films such as Run Lola Run, Back to the Future, and Groundhog Day, Mr Von Donnersmarck insists that movies can deviate from tried-and-tested scripts and still deliver solid financial returns to the studios. A perfectionist bordering on the neurotic, not unlike Stanley Kubrick, Mr Von Donnersmarck is currently dedicated to helping the German film industry expand both at home and abroad. He advocates for a stronger marketing effort and has even proposed the introduction quota system that would mandate a set percentage of movies shown in cineplexes and other venues to be German productions.
Meanwhile, academics are keeping busy studying the limited, but highly acclaimed, work of the German filmmaker, debating his "self-conscious rejection of Hollywood freneticism" and the ways in which Hollywood could benefit from a European cultural perspective that enhances, rather than critiques, its core values. A book on Mr Von Donnersmarck's contributions to the US film industry was released by Cambridge University Press.
The man himself – all 6' 8" of him – now spends most of his time with his wife and their three children in Los Angeles: close to the source where his next, undoubtedly carefully crafted, masterpiece will eventually spring from.
---
You may have an interest in also reading…
Finance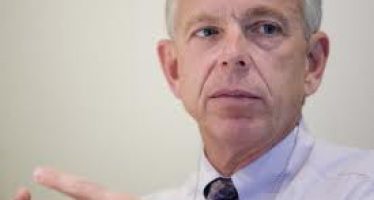 Big numbers don't scare Lowell McAdam. The Verizon CEO, sitting atop the largest US telecom provider, in September raised almost
North America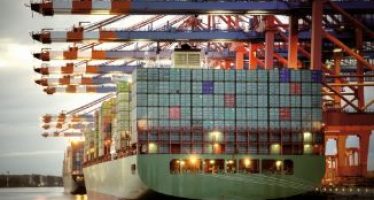 Time is money and a lot of money and opportunities are being lost due to painstakingly long customs procedures, waiting
Europe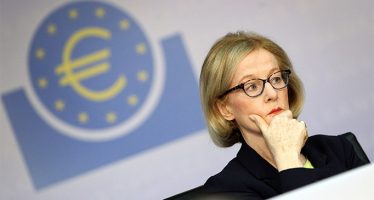 It is her job to keep Europe's banks on the straight and narrow and remind their executives that honesty pays.