Taxing Mobility: A Liberal Icon Gone Awry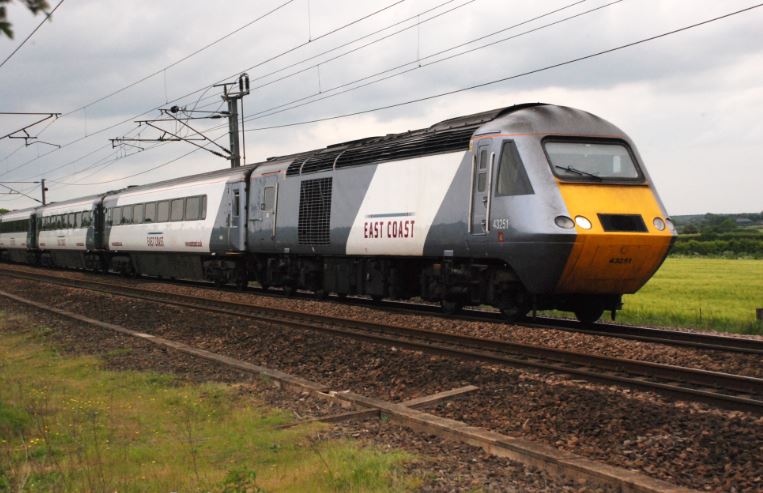 The sale, earlier this week, of the publically-owned stake in cross-Channel rail operator Eurostar for £757m shows that pragmatism – or common sense – is still the rarest of commodities in Whitehall. The privatisation of British Rail, set in motion in the late 1980s and ongoing still, reads as a comedy of errors – or as a greed-filled tragedy.
Though in February 1993 Prime-Minister John Major told Parliament that "franchises will provide a better, cheaper, and more effective service for the commuter," real life has reduced Mr Major's assurances to a mockery.
The 7.29 Brighton to London Victoria, operated by Southern, has reportedly never arrived on time. This slowcoach may be an extreme example of shoddy punctuality; it is by no means exceptional. According to the private rail operator's own statistics, 44% of its trains plying the route arrive late – meaning ten minutes or more after the scheduled arrival time.
Today, hopping on a train in Britain is the preserve of the deep-pocketed traveller. A single journey in the UK, made on the spur of the moment, is a proposition up to 50% more expensive than anywhere else in Europe. Budget-minded travellers may only access cheaper fares by making reservations well in advance.
"The 7.29 Brighton to London Victoria, operated by Southern, has reportedly never arrived on time."
Even so, in 2009 National Express East Coast – operator of the East Coast Main Line – was forced to appeal for financial assistance. When none was forthcoming, the company folded and the line was taken over by the hastily created Directly Operated Railways (DOR) – a holding company wholly-owned by the Department for Transport to run rail franchises on lines brought back into public ownership.
While most expected the East Coast Main Line – which connects London to Leeds, Newcastle, Edinburgh, and other large cities – to become a money pit under state management, and offer poor service to boot; it in fact turned a handsome profit of close to £300m which found its way to the Treasury. Late February, the line was taken over by Virgin Trains which will pay the state £3.3bn for the privilege of exploiting the franchise for eight years.
In between the East Coast Main Line and Eurostar, the UK government just received a windfall in excess of £4bn. Experience has proved that the improvements, cheap fares, and efficiency promised by John Major and countless others failed to materialise. Then again, privatisations are only seldom about delivering better services at lower cost: it is oftentimes a quick-and-easy fix to bolster the health of public finances.
Presently, Greece is being strongly encouraged to sell off its power grid, ports, and utilities in order to reduce the country's debt to foreign creditors. Formerly an icon of liberal thought, privatisation has become yet another way to raise cash.
In Britain, the windfall may go some way to alleviate the still worryingly large budget deficit (estimated at 4.6% of GDP for 2015), though the government has pledged to use the proceeds of the Eurostar sale to fund new rail projects.
While this may make – some – financial sense, the proposed course of action also contains a degree of absurdity. The state is to invest public money in railway lines which then will be actioned off to the highest bidder who will recoup his investment by charging the public. Straightening this rather cumbersome (and wasteful) flow of cash, it becomes clear that the travelling public is paying the state excessive amounts of money to use facilities which were financed out of the public purse to begin with. High-priced fares are essentially an indirect form of taxation levied on mobility. Why not just say so?
---
You may have an interest in also reading…
Banking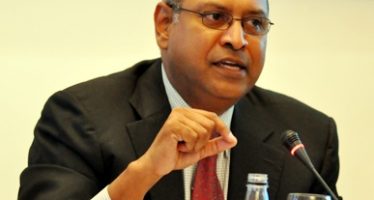 Focusing Investment in Industries Poised for Growth Can Help Generate Jobs, Income and Wealth.  By Janamitra Devan Job creation is
Banking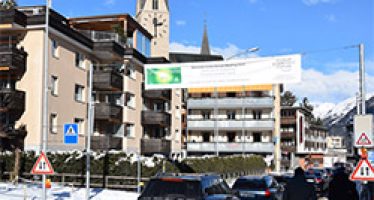 Less is more, and you better get used to it. That is the message US real estate tycoon Jeff Greene
Sustainability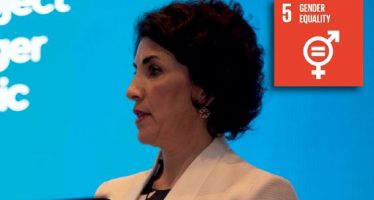 In terms of structure, female and male brains differ only marginally. But new studies on brain function — and pathology