London Stock Exchange (LSE) Facing Competition from NYSE Euronext
London Stock Exchange (LSE) is facing stiff competition from NYSE Euronext, which have already captured its first client to switch from LSE.
Groupe Eurotunnel, which operates the Eurotunnel between Britain and France, will start trading on NYSE Euronext London on July 19.
The announcement comes as NYSE Euronext looks to bolster its presence in London, Europe's financial capital.
NYSE Euronext is headquartered on Wall Street and has over 3,000 employees.
The company already runs its derivatives business, NYSE Liffe, from London, but is looking to tap into the broader financial markets by tempting companies to switch their London-based trading activity to the exchange, as well as to entice new issuers to use its London bourse.
NYSE Euronext is a global operator of financial markets and provider of trading solutions. The Company offers an array of products and services in cash equities, futures, options, swaps, exchange-traded products etc.
NYSE Euronext consists of three business segments: Derivatives, Cash Trading and Listings, and Information Services and Technology Solutions.
On September 1, 2011, NYSE Euronext completed the acquisition of Metabit, a Tokyo-based provider of market access products with a trading community of more than 140 trading firms throughout Asia.
Despite NYSE Euronext's global presence, its London operation is likely to face tough competition from the incumbent London Stock Exchange, and a current lack of new I.P.O.'s resulting from the financial crisis.
---
Tags assigned to this article:
france
---
You may have an interest in also reading…
Sustainability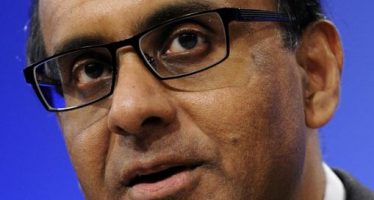 A broad mix of policies is needed to help put the global economy on a sustained and balanced growth path,
North America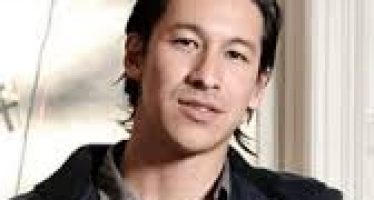 In the spring of 1885, publisher Joseph Pulitzer launched a fundraising campaign in his newspaper New York World to raise
Editor's Picks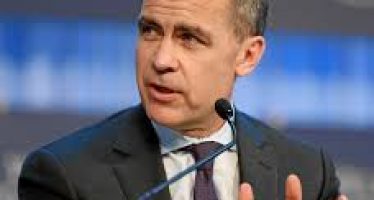 Early February, Canadian banker Mark Carney spoke before the House of Commons Treasury Committee about his new job. The hearing