Denise Coates: 'Quiet Queen of Online Betting' Who Keeps Out of the Spotlight
British business leader Denise Coates is the highest-earning woman in Britain — testament to the fact that the odds can sometimes be beaten.
Easily able to pass unnoticed in public, Denise Coates's net worth was recently estimated by Forbes to be $12.2bn. Not a bad for a business that started out from a portacabin in a carpark.
The founder and joint chief executive of online gambling empire Bet365 inherited her father's provincial racing shops in the late 1990s and convinced her family to take a punt on internet gambling. When the dot.com bubble burst, Denise Coates mortgaged the betting shops to secure a £15m loan to shore-up the family empire.
The company has never had to answer to outside investors, and the publicity-shy 51-year-old takes home an annual salary of £469m — more than business titans such as Elon Musk.
Bet365 is everywhere to be seen, with commercials and billboards across Europe and into Latin America. Denise Coates, by contrast, remains barely visible.
Dubbed "the quiet queen of online betting", she has always avoided the limelight. "I really don't enjoy the attention," she said in her first-ever interview. "The public side does not come naturally to me… I'm not saying I'm a shrinking violet, I'm not. I've been bossy all my life. It's just that I very much enjoy actually running the business,"
Moving Bet365 online opened an international market which quickly outran traditional gambling shops. Perhaps drawing on insight from her first-class degree in econometrics, Denise Coates pressed for the development of betting software and a focus on "in-play" betting. Now, most of Bet365's revenue comes from bets made during events.
Critics of the industry say that Denise Coates's salary is obscene — and built on addiction and misery. Earlier this year, the British tabloids went into a frenzy when details emerged of her plans to build a £90m "glass palace" in Cheshire for her five children, four of whom are adopted. There was criticism, too, of her plans to create what The Daily Mail termed "an impregnable fortress" by buying up adjacent farmland. But Coates's loyal fanbase believes she deserves to be rewarded for her entrepreneurial drive, vision, and tenacity — in the same way that other business titans have been.
Denise Coates's fellow executives at Bet365 include her husband, childhood sweetheart Richard Smith, her father, Peter, and her brother, John. The business employs 3,500 people in Stoke — one of the UK's most deprived areas — and the family's dedication to the city makes the Coates' reputation almost unassailable. On the day the news of her jaw-dropping salary broke, the city's daily newspaper, The Stoke Sentinel, ran a story about profits and new jobs.
Denise Coates pays tribute to gratitude as a powerful force. "The more grateful we feel, the more things we receive to feel grateful for," she said. "The more loved we feel, the more love we receive. The more beautiful we feel, the more attractive we become."
And Coates is not just about receiving; she is also focused on giving back via the Denise Coates Foundation. It "provides funding to charities that will use the resources to enrich the lives of those that they exist to support". Last year, the foundation awarded £3.6m to 23 charities, 22 of which received more than £20,000.
Rumoured increases in regulation may mean that Denise Coates cannot remain as hidden as she has so far been. But whatever changes are on the horizon, with more than £50bn in bets staked on Bet365 last year, any dent in Denise Coates's salary packet isn't likely to rock her world.
---
You may have an interest in also reading…
Middle East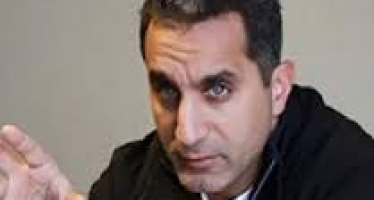 "You can't laugh and be afraid at the same time – of anything. If you're laughing, I defy you to be afraid."
Sustainability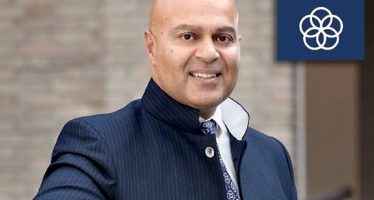 Big Pharma might not be the obvious choice for tech talent looking for a new home or project — but
Editor's Picks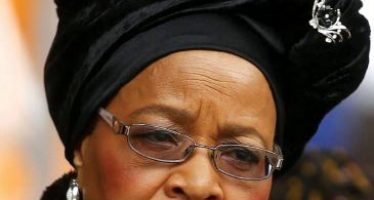 She is the only known woman to have been the first lady of two countries. Graça Machel (68) is, however,