Joyce Banda: Showing Solidarity with the People of Malawi
In April 2012, Joyce Banda, 62 years, became the first female president of Malawi following the death of Bingu wa Mutharika. She was minister of Foreign Affairs (2006 -9) and then vice president under Mutharika in one of the poorest countries in the world.
Her vice presidency and the transition of power was fraught with difficulties and danger but revealed her as a politically powerful, resourceful and determined woman who may be able to bring real improvement to the lives of her people. Mutharika's administration was characterised by nepotism and chronic economic mismanagement which appalled donors – particularly the United Kingdom which was providing the largest share of aid.
Mutharika wanted his brother Peter as his successor and did his best to completely undermine Banda. She was expelled from the ruling Democratic Progression Party and there were attempts to seize her government vehicle and prevent her from registering her own party. The role of vice president was withdrawn during a cabinet reshuffle but according to the constitution she could not be removed from this office. With Malawi in disarray after Mutharika's death she sought the support of the army commander who placed troops around her home.
Upon assuming the presidency, Banda decided to sell the presidential jet and reduce the government's fleet of cars. She would also need to devalue the currency by 40 per cent in order to restore donor funding and correct the country's relationship with the IMF. The president is keen to show solidarity with her countrymen – three quarters of whom are living on less than one dollar per day. She has said that, 'The time has come to move from aid to trade' and has hopes for the agriculture, tourism and mining sectors.
Amnesty International commended Joyce Banda for an 'historic step forward' when, in November, she suspended anti-gay laws pending a debate to repeal existing legislation. This followed international outcry when a gay couple were arrested in 2009.
---
Tags assigned to this article:
malawi
---
You may have an interest in also reading…
North America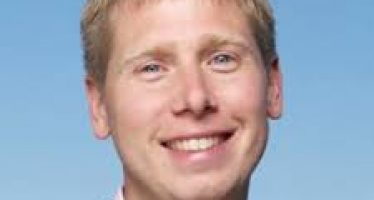 SecondMarket was set up in 2004 and has since expanded into multibillion dollar trading platform with well over 53,000 registered
Editor's Picks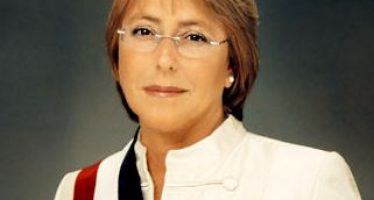 When Chile's government was ousted by Augusto Pinochet in 1973, Michelle Bachelet's father (a supporter of the deposed Salvador Allende)
Editor's Picks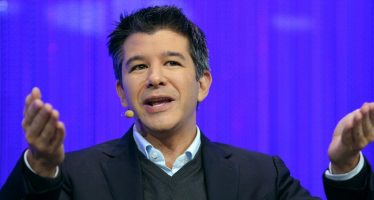 Whether you're the old-fashioned type that likes to hail a cab by the roadside or rich enough to have your