Iker Casillas: Scoring Goals for Change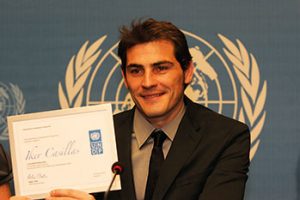 The first football player to play in 20 Champions League seasons is Spanish goalkeeper Iker Casillas, who now tends the goal of FC Porto, one of the Big Three Portuguese clubs.
So far, his season has been sketchy, conceding seven goals in six matches. However, Casillas (37) is still considered by many to be Europe's best goalie for his quick reflexes and athleticism. He is a commanding presence on and off the field, and captained the Spanish national squad for over 10 years. In 2010, he raised the Word Cup with his team after knocking out The Netherlands 1-0 in the grand final. That game cemented Casillas' reputation as a steel-nerved goalkeeper: twice he stopped Arjen Robben from scoring after the Dutch striker had left all defenders in his wake.
Four years later, during the group phase of the 2014 World Cup in Brazil, the Dutch served up their revenge cold in a 5-1 mismatch he would rather forget. But in 2012, Casillas drew level to Dutch international goalkeeper Edwin van der Sar, who until then held the record for clean sheets, managing to keep his team's opponents from scoring in 72 matches. He has now surpassed the retired Van der Sar's record, adding another two clean sheets. That same year, the Spanish goalie added yet another trophy to his name: 95 wins for his country's national squad.
In South Africa, Casillas was voted the tournament's best goalkeeper, keeping a clean sheet for five matches and blocking a penalty shot in the quarter-final against Paraguay.
Iker Casillas knows how to man his goal and keep balls from crossing the line. As UNDP goodwill ambassador, a job he accepted in 2011, Casillas has now moved to the other side: "On the pitch, I'm paid to stop goals; with the UNDP, I choose to score goals." The Spanish international emphasises that the eradication of world poverty requires a sustained team effort. Casillas has been promoting humanitarian programmes in South America and produced a number of inspirational videos aimed at young people from disadvantaged backgrounds.
Casillas is one of the oldest football players still active in top European leagues. The other two aging stars in the pantheon of truly great goalkeepers are Gianluigi Buffon, who just renewed his contract with Paris Saint Germain, and Arsenal's Petr Cech. Buffon will be 42 when his current contract runs out, while Cech (36) has so far managed to keep his place in Arsenal's goal, even though the club recently hired Bernd Leno, the German Mannschaft's last line of defence, known for sporting a Soviet-style tank helmet on the pitch.
Now close to retirement from professional football, Casillas is travelling the world in support of victims of natural and man-made disasters, drawing attention to people's plight and extending a hand in friendship. He uses social media platforms to help raise global awareness of the Sustainable Development Goals (SDGs) that are being implemented across the world in a bid to eliminate poverty and reduce social inequities by 2030.
Casillas is aware that only a dozen years are left to honour these commitments. He has launched appeals to governments, civic organisations, and other stakeholder entities to accelerate the pace at which the SDGs are put into practice. He advocates for increased volunteerism as a way to engage people, especially youth, with both the wider societies and its many needs.
During a visit to Uzbekistan, Casillas said that social innovation and traditional mutual-help initiatives can help to share intergenerational knowledge and contribute towards peace, understanding, and – crucially – forms of community-based development that immediately impact people's lives.
---
---
You may have an interest in also reading…
Editor's Picks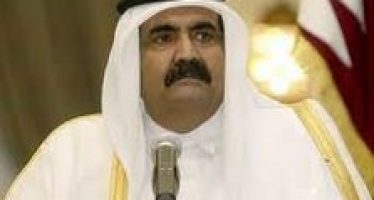 Sheikh Hamad bin Khalifa Al-Thani became Emir of Qatar in 1995 and his reign has coincided with a period of
Editor's Picks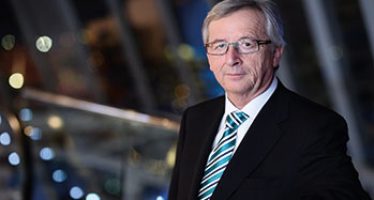 The butt of many jokes – not all of them in good taste – and a man who some love
Sustainability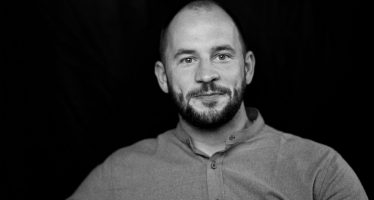 The building industry is one of the main contributors of greenhouse gas emissions. According to a 2019 report from the