Pope Francis: Repairing the Roman Catholic Church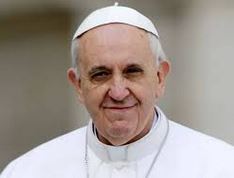 Is he merely a window dresser or could he actually be the great reformer most Roman Catholics have been patiently waiting for? Since his election in March 2013, Pope Francis – formerly known as Jorge Mario Bergoglio from Argentina – has been shaking things up at the Holy See.
Immediately after his investiture, Pope Francis invited eight cardinal advisers – all nonconformists – to form a council that is to offer outside guidance on the restructuring of the Roman Curia – the Vatican's rather dysfunctional, stuffy and self-serving bureaucracy. Leading ecclesiastical historian Alberto Melloni, professor at the University of Modena, described this as the biggest step in church history for the past ten centuries.
In a sign that he prefers to bypass and even ignore Vatican bureaucracy, Pope Francis arranged his visit to the Italian island Lampedusa – awash with boat refugees from Africa – without consulting the Holy See's State Secretariat – a sort of prime-minister's office – and even tried to book his own flight using Alitalia's website.
Pope Francis has also turned his attention to the scandal-ridden Vatican Bank. The members of the bank's supervisory board, exclusively made up of cardinals, were told to forego their annual EUR25,000 stipend. The pope then promptly proceeded to appoint a five-member commission of outside financial experts of "impeccable moral rectitude" to investigate allegations of money-laundering and other improprieties. The experts, who are to report directly to him, were handed hand-written notes granting them full and unrestricted access to all the bank's documents and archives, doing away with the Vatican's traditional secrecy.
Pope Francis hopes to lead his battered church by example. He ditched most of the monarchical trappings of his office and refused to take up residence in the papal palace, opting instead for a modest hostel. This pope also doesn't mind carrying his own bags, sharing simple meals at the refectory table, and in fact leaves no opportunity unused to assert his humility.
The lack of pretence also transpires on a theological level. Popeww Francis insists on returning his church to the basics, emphasising the message of love, the mission of caring for the poor, and prioritising the concern for the persecuted. Church dogma is to take a second seat to these.
A third seat is reserved for the Vatican's long-standing obsession with abortion, gay marriage, and contraception. Pope Francis made it abundantly clear that, though no change of church doctrine is being contemplated, he does want to shift the emphasis of the church's action. "We have to find a new balance otherwise even the moral edifice of the church is likely to fall like a house of cards, losing the freshness and fragrance of the gospel."
In Latin America and many other parts of the developing world, the reordering of church priorities imposed by Pope Francis is welcomed as a vindication, of sorts, of the previously much-maligned Theology of Liberation that seeks to engage the church in the political and economic struggle of the poor. Earlier popes condemned this theology as Marxist and did not hesitate to silence proponents such as Brazilian theologian Leonardo Boff who – to his own amazement – has now been invited to submit his writings to the Vatican for re-evaluation.
Pope Francis, both the first Jesuit and the first Latin American to rule over the church, aims to be true to the saint whose name he adopted – St Francis of Assisi. In the 12th century, his namesake is reported to have received a message from a crucifix: "Francis, repair my church for it is in ruins."
---
You may have an interest in also reading…
Editor's Picks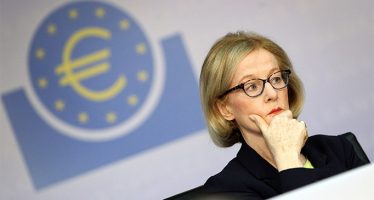 It is her job to keep Europe's banks on the straight and narrow and remind their executives that honesty pays.
Africa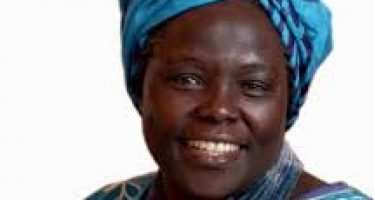 A young Kenyan girl named Wangari Maathai was sent by her mother to fetch some fresh water. As she reached
Europe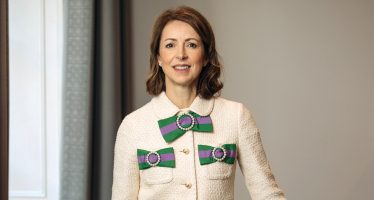 Dame Helena Morrissey understands how isolating and intimidating it can be for women in the male-dominated financial sector. She's a