Andrey Kostin Means Business
Andrey L. Kostin is the Dean of the St. Petersburg University GSOM. He fits this role around an already very busy business life. For most business school deans the role is full time but GSOM rather than engage a full time dean elected Dr Kostin. This was an interesting decision given that Dr. Kostin already has a demanding job as the chairman and president of VTB Bank. The advantages of electing a well-respected and active business leader to lead the school has bought with it several key advantages. There can be no doubt over Dr. Kostin's leadership experience having been instrumental in leading VTB  over the past decade through both major acquisitions and organic growth  turning VTB into one of Russia's leading universal banks. Part of the business schools mission has been to help turn Russia into a market economy  and the contacts and knowledge that Dr. Kostin has built up helping turn VTB into an internationally respected bank are sure to help drive the business school towards the goal of being seen as one of the global centres  of excellence for business education.
---
Tags assigned to this article:
russia
---
You may have an interest in also reading…
Editor's Picks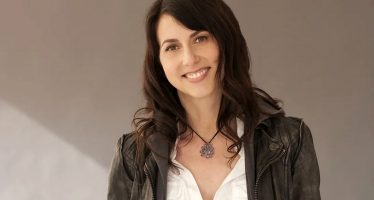 Mackenzie Scott, the third-richest woman in the world, last year started giving her wealth away. "There are lots of resources
Editor's Picks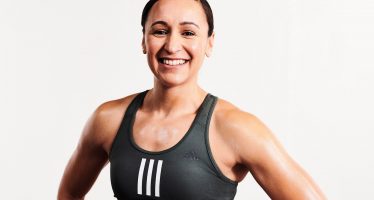 Britain's most celebrated track and field athlete, Jessica Ennis-Hill, announced her retirement from professional sports at the end of 2016.
Banking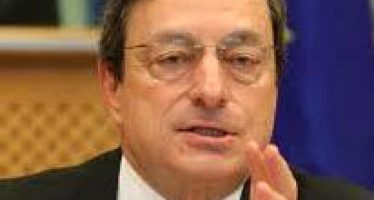 Italian banker Mario Draghi entertains no doubts at all: Pessimist, sceptics, naysayers and assorted worrywarts severely underestimate the resolve extant