Vitali Klitschko: Punching Above His Weight
One of the greatest heavyweight boxing champions of all time, Klitschko retained his WBC title in September this year. Known as Dr. Ironfist, he is the son of a Soviet general, speaks four languages, is passionate about chess and earned a PhD in sports science. And he wants to change the political landscape of the Ukraine.
A strongly pro-European figure, Klitschko made his first political statement in the ring eight years ago by wearing an orange flag on his shorts to protest an election fraud. He went on to win a seat on Kiev council and in 2011 formed the UDAR party, whose initials form the Russian word "punch".
Klitschko and UDAR are campaigning for improved services and against town hall corruption and the powers of business cliques. UDAR, now the country's fourth largest political bloc is also pushing for improved human rights, privatisation and European standards of governance.
"Sport has made me realise that you have to be stubborn and persevere to get results. It might take longer in politics, but once you have the right goal and desire, you will reach it."
The post-Soviet era experiences of Poland have been an inspiration to Klitschko. He believes that the comparison between that county's recent achievements and the limited progress to be seen in Ukraine is lamentable. Both counties faced similar problems after communism but Poland overcame them in a way that led to stability and prosperity as a member of the European Union.
Working alongside his brother, Vitali Klitschko has established a charitable trust 'to breathe new life into Ukrainian society.' At CFI.co we like the cut of his jib and wish him well. What is Klitschko's long term goal? Could he be sailing in the direction of the presidency?
---
---
You may have an interest in also reading…
Editor's Picks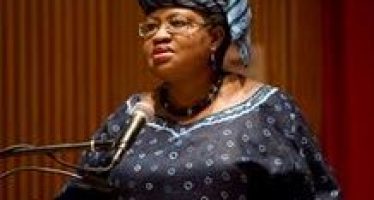 When Dr. Okonjo-Iweala departed the World Bank in 2011 to become Nigeria's finance minister, she was managing director and second
Europe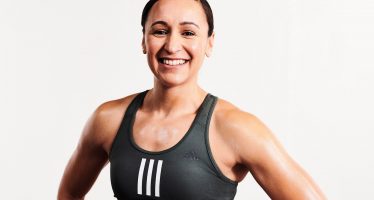 Britain's most celebrated track and field athlete, Jessica Ennis-Hill, announced her retirement from professional sports at the end of 2016.
Lifestyle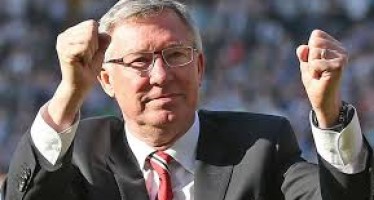 Becoming the most successful and admired manager in the history of British football is no mean feat by any standard.