Ric Traynor: A Haven of Last Resort for Distressed Businesses
It is, perhaps, the ultimate countercyclical business: corporate recovery.
The UK's leading independent business rescue and restructuring specialist Begbies Traynor (LSE: BEG) usually fares rather well when others don't. However, co-founder and executive chairman Ric Traynor's (60) job is to help business survive and prosper; preparing them for better times, improving their resilience, and ensuring the expectations of all stakeholders are met.
The Coronavirus pandemic has made for a particularly challenging environment for most businesses. According to the company's own Red Flag Alert research, the total number of companies suffering 'significant financial distress' is already in excess of half a million and could rise considerably more than this over the coming year. Traynor has warned of a 'double whammy' as liabilities accrue whilst state support is being pulled: "I expect we'll see numbers of insolvency in excess of what we saw in 2008."
Though he eschews a one-size-fits-all approach to corporate recovery, he does not mince his words when considering the plight of corporate zombies and suggests that debt-laden companies without the prospect of a viable turnaround should be allowed to fail and fold: "The right thing might be to let the weak go to the wall."
Traynor points to the financial crisis of 2009 and the widespread use of quantitative easing – a policy which encouraged businesses to load up with cheap credit. He argues that firms now burdened by unmanageable debts and without funds for development or innovation should make way for better capitalised competitors not dependent on artificial life support.
Traynor is clearly an admirer of the American approach and their how they separate the wheat from the corporate chaff: "Americans are much more red-blooded about how their economy works. That means they get sharper recessions but also faster recoveries."
Sceptics may – and do – argue that Traynor's sanguine attitude to corporate insolvencies is merely a way to drum up more business for his company. That, however, misses the point: he is very passionate about helping viable businesses weather storms not of their own making and navigating fickle and choppy markets. Begbies Traynor derives its success, and profit, not just from shuttering companies, but from flipping them back to black.
He also argues for proper training for directors and government backed training programmes for employees transitioning between careers.
Having taken a gap year working in a brick factory and a foundry, prior to qualifying as an accountant he has not taken the most traditional route, but experience he feels has served him well in shaping the business what it is today.
A Yorkshireman by birth, Traynor graduated from the University of Birmingham with a degree in Accountancy and Economics before learning his trade at the Manchester office of Arthur Anderson and subsequently founding Traynor & Partners in 1989. Eight years later, after the acquisition of London-based Begbies, the company rebranded as "Begbies Traynor". Now with 75 offices spread throughout the UK, Begbies Traynor is recognised as a haven of last resort for companies of all sizes in all sectors.
Amongst many other noteworthy feats, Traynor's business has been instrumental in preventing the demise of a number of iconic football clubs such as AFC Bournemouth, Southampton, and more recently the ongoing administration of Wigan Athletic FC, which all gained a renewed lease on life and continue to delight – or despair – their legions.
Traynor is determined to help distressed businesses find a way forward and expects a spike in demand for his company's expertise once the government starts to wind down its covid-19 emergency support schemes.
During the company's virtual annual general meeting, in September, Traynor reported strong growth in revenue and earnings. Last year, Begbies Traynor Group managed to significantly reduce its net debt and conclude three acquisitions. Traynor remains confident that market expectations for the current financial year will be met. Begbies Traynor has been listed on the London Stock Exchange since 2004.
---
You may have an interest in also reading…
Corporate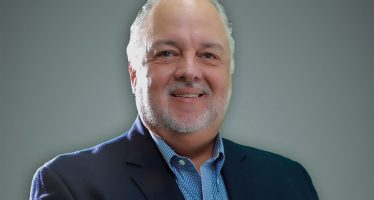 Unity — the only regional insurance broker in Central America — is focused on delivering the best service to its
Corporate Leaders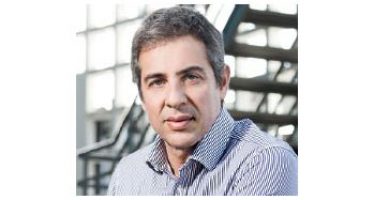 Chief executive officer of Minerva Foods since 2007, Fernando Galletti de Queiroz joined the business in 1992 serving as its
Corporate Leaders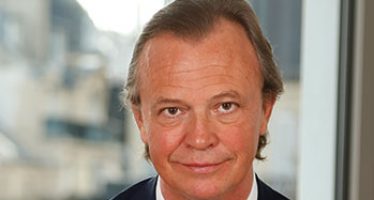 Performance arises from the union of talent and method. This is the conviction of Montpensier Finance, based on a long