CFI.co Meets the CEO of AnandRathi Private Wealth Management: Rakesh Rawal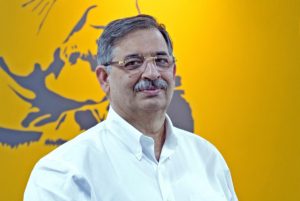 Congratulations on winning CFI.co's award for Best Wealth Manager India, three times in a row. How do you feel about your consecutive winning streak?
As always, I am proud of our team's achievement. This is the outcome of their hard work and dedication. This series of awards reminds us that as we move to achieve greater heights, we must always remain grounded. It motivates us to maintain the high standards we have come to be recognised and appreciated for, and to always keep our fundamentals solid. We are grateful for our clients' appreciation of our approach based on fearless, data-backed, and uncomplicated advisory. Einstein once said, "strive not to be a success, but rather to be of value". I believe that as long as our clients find value in our proposition, success will follow.
Recently, AnandRathi has been certified as a Great Place to Work. How did this come about, and what does it mean for your company?
We are, of course, honoured to have been recognised as a company with a high-trust, high-performance culture in 2017. This began with a thought that a happy, satisfied team member will be more likely to generate positive outcomes for the company. So, we partnered with the Great Place to Work Institute India to audit our policies to gauge the happiness of our team while ensuring that we also meet our business objectives. Accordingly, we started looking at how professional happiness is created. It is important to create value for our financial strategists and to up their ante, which in turn, would create value for their clients by way of our differentiated strategic advisory, making both sets of stakeholders happy.
We have in place a process of incessantly imparting relevant knowledge to our financial strategists through regularly scheduled trainings. Joint meetings with senior personnel also help create additional value, resulting in employee and client happiness. Furthermore, the compensation structure in our company is formula-driven and completely objective, eliminating any chance of bias or preferential treatment. One of the most important things we do for our employees is that we support them through times of adversity, sensitively, with a human touch. There are several other policies and practices in this vein, but the bottom-line is this: our objective, at AnandRathi, has been to create happiness within our workforce, as happy employees tend to create fantastic results, generating hugely positive results for the company.
How have things been so far for AnandRathi this year?
Our AuM (assets under management) and financial strategist count have both grown 40% in the last fiscal year. Now, with our acquisition of Religare's wealth management business, our team is 160 members strong, across India and with a presence in Dubai as well. Through this, we have also been able to strengthen our footprint across two key metropolitan cities in India – the National Capital Region (NCR) to the North, and Kolkata to the East.
Our attrition rate remains exceptionally low – less than 1% over the last 36 months, despite our numbers growing. This has, in turn, benefited our clients by providing them with a sense of security and stability with respect to the relationships we have built with them. Having achieved certain targets that we'd set for ourselves, we are decisively progressing towards newer ones.
With regard to wealth management, what is your key message to HNI (high net worth individual) investors?
It is important for HNI investors to opt for objective-led wealth management as against the more common product-led approach. The rationale behind this is that as an investor, if one's objectives are met, it will cause lasting happiness. On the other hand, even if two of, say, ten products that an investor has purchased go wrong or fail, the outcome will be nothing short of an extended period of turmoil, which will turn into a long-lasting sore point. It has always been our experience that in order to manage wealth effectively, one must begin by setting an objective and follow it up by preparing a strategy designed to meet that objective. To put it simply, why let the journey decide your destination when it is your destination that should decide the journey?
---
You may have an interest in also reading…
Corporate Leaders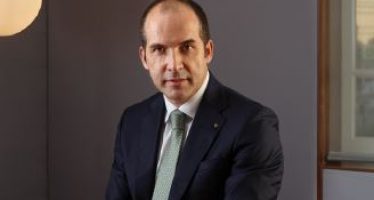 After a solid growth for the past fifteen years, Golden Assets has started a new and exciting journey together with
Corporate Leaders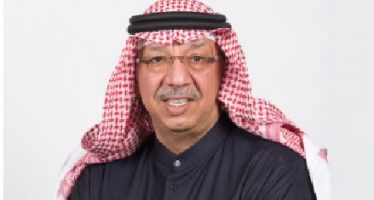 A seasoned veteran of the banking industry, Sheikh Mohammed Al-Jarrah Al-Sabah has served as chairman of Kuwait International Bank (KIB)
Banking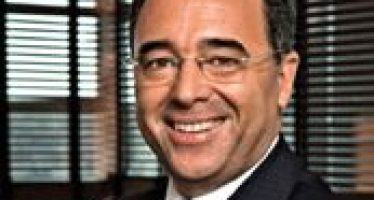 A Determined Leader for Challenging Times. In February 2012, Nuno Amado was elected Chief Executive Officer of Portugal's largest private