Click OK and Call Me in the Morning — How Online has Changed Shopping for Meds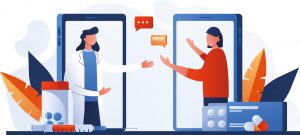 Social media have been on about the New Normal since the start of the pandemic. People are still looking forward to a time where quarantines and lockdown orders are things of the past.
But no one has much idea of what form that "normal" might take. According to studies and surveys of consumer behaviour, looking for the end of the pandemic has fundamentally changed the game.
For businesses, it is important to understand these changes. Priorities between hygiene and convenience could alter the trajectory of certain enterprises that have previously run without issue.
One sector that has faced severe disruption has been the pharmaceutical industry. Setting aside the impact of the vaccines and vaccine-distribution, the world of e-pharmaceuticals has exploded. Items sold by online pharmacies rose by 45 percent in the UK, from 29 million items in 2019 to 42 million items in 2021. While this may seem like a drop in the ocean when compared to traditional brick-and-mortar pharmacies — just 4.1 percent of all items came from distance-selling pharmacies — this could be set to grow.
In a survey run by McKinsey, two shifts in consumer behaviour could help to sustain the rise in e-pharmaceuticals. The rise in preference of e-commerce combined with the decrease in satisfaction of in-person shopping due to the risks and hassle of "safe" shopping, show a shift to online.
The past year has seen a general rise in online alternatives, as Amazon can contest. The extended time spent away from traditional stores has highlighted the benefits of online alternatives.
McKinsey points out that consumer priorities have changed, and people are prioritising health and hygiene. With more health-conscious decisions, the expectation is that more over-the-counter medications will be bought from e-pharmacies.
This provides a new way to sell medications, and it is not limited to the UK. In 2018, Amazon made headlines due to its acquisition of medication packing company PillPack. It has since begun to sell medicine via its website. In a country like the US, with a mainly privatised healthcare system, a more convenient, cheaper and faster option is always popular.
Combining prescription medicines with Amazon Prime subscriptions, the company offers discounted meds at competitive prices.
India has also seen disruptive companies enter the market space. Services such as Netmeds and PharmEasy show how the new interest in e-commerce could translate to a rise in e-sales in other countries.
While the market is entering an interesting time, there is concern among some healthcare experts. In an interview with The Pharmaceutical Journal, the CEO of the Association of Independent Multiple Pharmacies, Leyla Hannbeck, warned that online pharmacies "were not familiar with local GPs, while local pharmacists are".
Hannbeck also worries that online pharmacies will be taking trade from physical stores. "Pharmacies in the UK are paid from the same pot," she says, "whether they are online or on the high street. Because of this, they do not suffer from the same high costs — and the extra profit generated will instead be passed into the hands of shareholders."
The promise of better access to cheaper and more convenient healthcare will probably become a selling point. Combined with the changes in consumer preferences and priorities, things could well be angling healthcare and medication shopping towards the net.
By Yogesh Patel
---
You may have an interest in also reading…
North America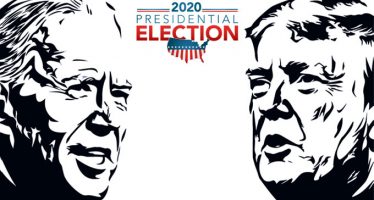 It's the elephant in the room, quite literally, that most CEOs would prefer to quietly sulk in the far corner
Brave New World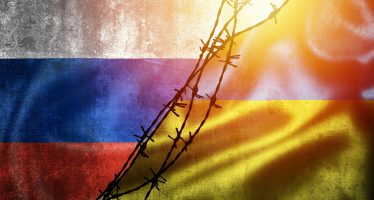 In the early morning of Thursday, Russian missiles rained down on Ukrainian military installations as markets in the far East
c-19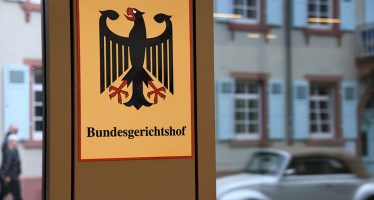 The European Union is facing the sharpest contraction of economic output since its founding in 1957. This year, the EU's