AIB: A New Name on the High Streets of Northern Ireland
Following a significant strategic investment, extensive research and an engagement programme, First Trust Bank in Northern Ireland has officially changed its title to AIB.
Reflecting the name of the parent company, the AIB Group, the programme marks "a continuation of the bank's strategy of closer integration across its three main markets" — Northern Ireland, the Republic of Ireland, and Great Britain, says Head of AIB, Adrian Moynihan.
It ensures all geographies operate under a single identity which delivers a consistent message, Moynihan says.
"During 2017 and 2018, we invested around £10m in improving our customer offering across all channels — to the point where the business was fundamentally strong.
"The re-brand to AIB was the next logical step for us. It builds on those strong fundamentals and gives us a stronger platform."
While the change of name was officially announced last year via the bank's online channels, ATMs and marketing collateral, 2020 sees the AIB branch network unveiling fresh signage and livery.
To mark the occasion, every branch in AIB's Northern Ireland network will be hosting a celebratory event for its customers and the local community. Guests can enjoy entertainment and giveaways — and meet their local AIB team.
"We have started the new year and a new decade with a new name, new branding, but the same great team," said Moynihan. "The rebrand strengthens our commitment to the broader Northern Ireland economy, and ensures we can continue to improve our offering and services for our customers."
One of the most important elements was "that our customers don't need to take any action, other than to note the name", he said.
"They won't see any effect on the bank — other than benefit from the new products and improved service. We will be tapping into the AIB Group's wider expertise and specialisations."
Outside the banking marketplace, the transition to the AIB brand means that the region stands to gain from the larger parent bank's high level of community sponsorship, including sporting and music events.
Adrian Moynihan praised the "preparation, dedication and enthusiasm" displayed by the Northern Ireland team. "Our staff have fully embraced the evolution, ensuring a seamless transition," he said.
---
You may have an interest in also reading…
Europe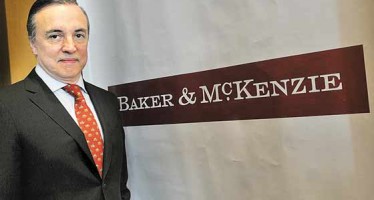 Baker & McKenzie seems determined to remain true to its founding principles of 60 years ago to be a truly
Corporate Leaders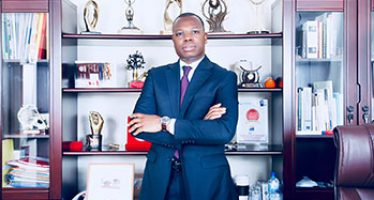 Fidelis Finance CEO Abdoulaye Kouafilann Sory, a dedication to empower entrepreneurs' capabilities. Is it true that you started your first
Latin America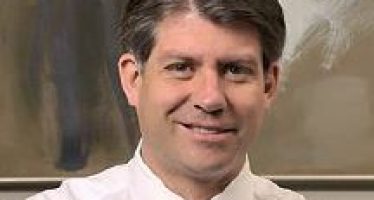 Mr Valdés Andreatta, CEO of Banco Mercantil Santa Cruz (BMSC), was born on March 21, 1966 in Bolivia's capital city