Share Trading Suspended in the Spanish Lender Bankia, Pushing Spain Ever Closer to Needing a Bailout
The Spanish market regulator CNMV said it was "due to circumstances that may affect the normal share trading".
There are reports that Bankia will ask the government for a bailout of more than 15bn euros ($19bn; £12bn) after a board meeting later on Friday.
Bankia, is Spain's fourth-largest bank, was semi-nationalised two weeks ago because of its problems with bad property debt.
The Spanish government has already put in 4.5bn euros in state loans that the government converted into shares in the group in the part-nationalisation process.
Bankia's parent company Banco Financiero y de Ahorros (BFA) has also had its shares suspended.
Bankia was created in 2010 from the merger of seven struggling regional savings banks.
It holds 32bn euros in distressed property assets.
The viability of Spain's banking system is key to whether the country eventually needs to seek a bailout itself from the eurozone and the IMF.
---
Tags assigned to this article:
spain
---
You may have an interest in also reading…
Banking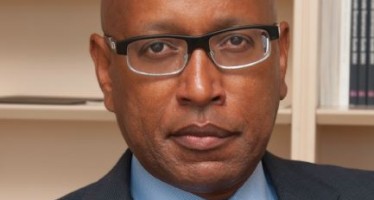 Ending extreme poverty for good and building shared prosperity across the developing world takes money – a lot of money.
Finance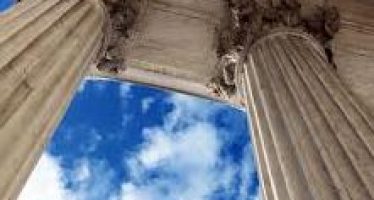 Foreign investors are increasingly resorting to investor-State arbitration to settle investment disputes, with a record number of cases filed last
Africa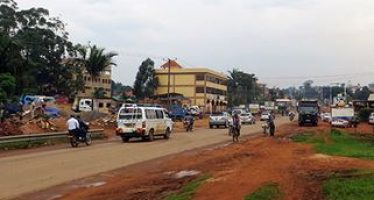 The national road transport network is the most dominant mode of transport in Uganda. Over 90% of passenger and freight