World Bank to Promote High-Quality Innovations in Kazakhstan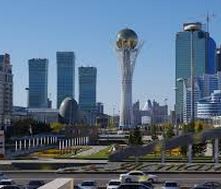 The World Bank Group's Board of Executive Directors today approved a US$88 million loan to help Kazakhstan foster innovation by promoting high-quality nationally relevant research and commercialization of technologies.
The Fostering Productive Innovation Project will contribute to improving critical areas, such as capacity for innovation, quality of scientific research institutes, company spending on research and development, and university-industry collaboration in research and development. The project will introduce the bottom-up competitive selection procedures open to all sectors of the Kazakhstan economy that intend to nurture a dynamic productive sector in the country, particularly a segment of private start-ups.
"Innovation is key to boosting economic development and unleashing the potential of the private sector as Kazakhstan is striving to build a more diversified and competitive economy," said Ludmilla Butenko, World Bank Country Manager for Kazakhstan."Building on achievements of the ongoing Technology Commercialization Project and similar World Bank projects implemented worldwide, the new project will help make innovations a more active element of the country's economy."
The loan will finance competitive grants to scientist groups developing commercially viable high-quality research and ideas; and to Kazakh research institutes, design bureaus, and engineering laboratories upgrading their test sites as members of productive technology consortia in agriculture, extractive industries, manufacturing, as well as inclusive innovation consortia in social sector. Grants will also support the Kazakhstan-related research projects by postdoctoral fellows working or studying abroad, including establishment of educational consortia.
Early stage financing will be available for innovative small- and medium-enterprises to complement existing financial instruments and solutions suitable to different stages of start-up development.
In addition, the project is expected to significantly strengthen the capacity of key institutions of the National Innovation System by introducing market-oriented approaches in the selection and support of innovation projects and technology start-ups.
The implementation of the five-year project (2015-2020) will start after the country approval process is completed.
The Fostering Productive Innovation Project will be financed through a variable-margin US$88 million IBRD loan, with a 15-year maturity period and a 5-year grace period, with US$22 million in co-financing from the Government of Kazakhstan. Source
---
---
You may have an interest in also reading…
Banking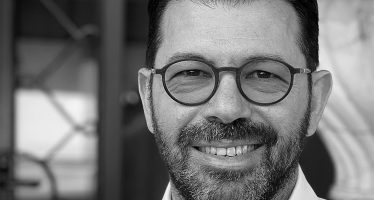 The ability to change and digitally adapt has been a defining feature of business during the pan-demic. According to IBM,
Projects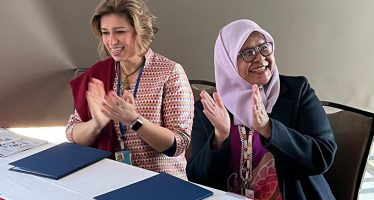 The International Municipal Investment Fund and allied initiatives will support entities with the potential to make a real difference in
FEATURED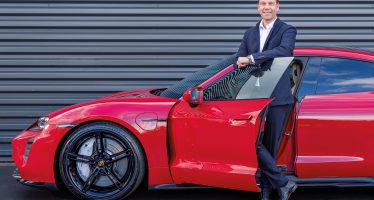 Porsche: it's always been a 'dream' car. But what does the future hold for the famous marque in the years